Fotor Case Studies: Fotor User Stories and What They Think about Fotor
---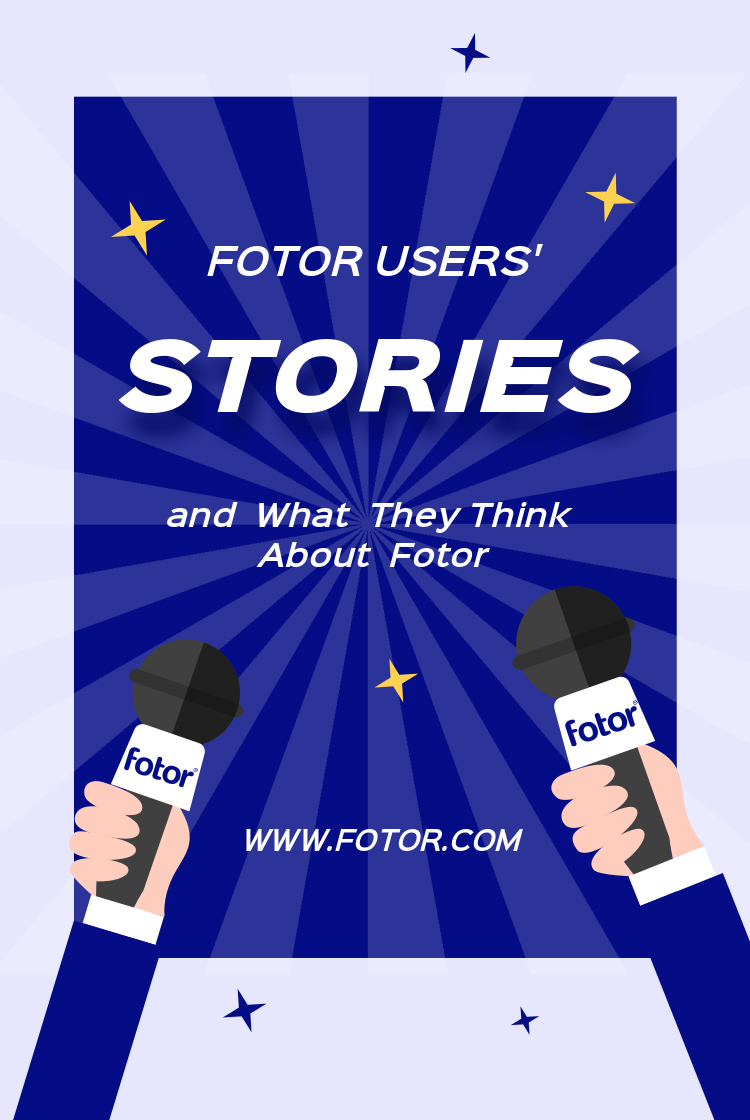 Recently, we started a new topic on the Fotor blog. We were searching around for those really enjoy Fotor's features, and how Fotor performs for them. To interact with them more closely, we invited over one thousand users to share their Fotor stories and creations. After 2 months, we got to know them more as the days went on. We came to learn they are university students, teachers, marketing managers, team leaders at international corporations, freelancers, bloggers, and even grandparents live out their golden years, and that's only scratching the surface…
Here, we'd like to introduce and share some of their stories and Fotor review here to all of you. Let's see how their lives have changed since Fotor helped them more easily master their hobbies or professions. Let's introduce some people who represent the average Fotor user.
 Fotor Case Study One: 
Chandra Quimby – 
Independent Beauty Consultant and Office Work
"Fotor has allowed me to become a creator in my own right instead of waiting around for someone else to come up with something creative. It allows me to really tell my story with my own words and images. I think Fotor has brought additional income and followers thanks to the vibrant designs and images, along with the ability to make eye-catching word graphics."
Chandra Quimby is an independent beauty consultant, living in the United States, having built her business locally as well as across the country. At the same time, she also works for the government. Back in September 2011, she started her online business for some extra income. She promoted it on social media platforms and via email. She tried some other tools, like Pic Collage, which was fine. When she started using Fotor, she found the freedom to create what she wanted to, full of her own vision.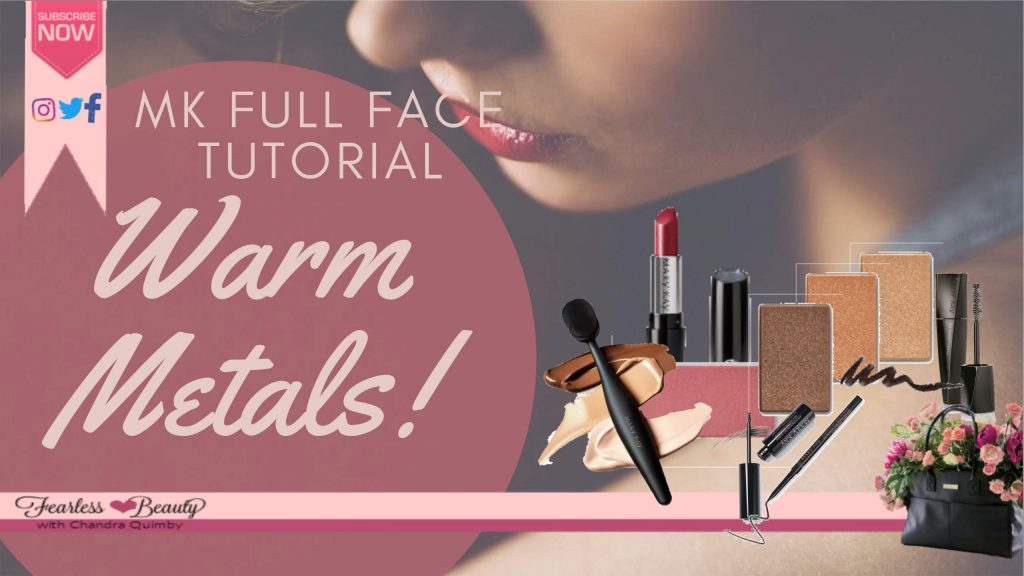 "I often get ideas during the day that make me want to run over to Fotor and start piecing together a design. It could be a National Day of ____ or a sale I want to have, etc. I create sales flyers, banners, and YouTube thumbnails for my videos."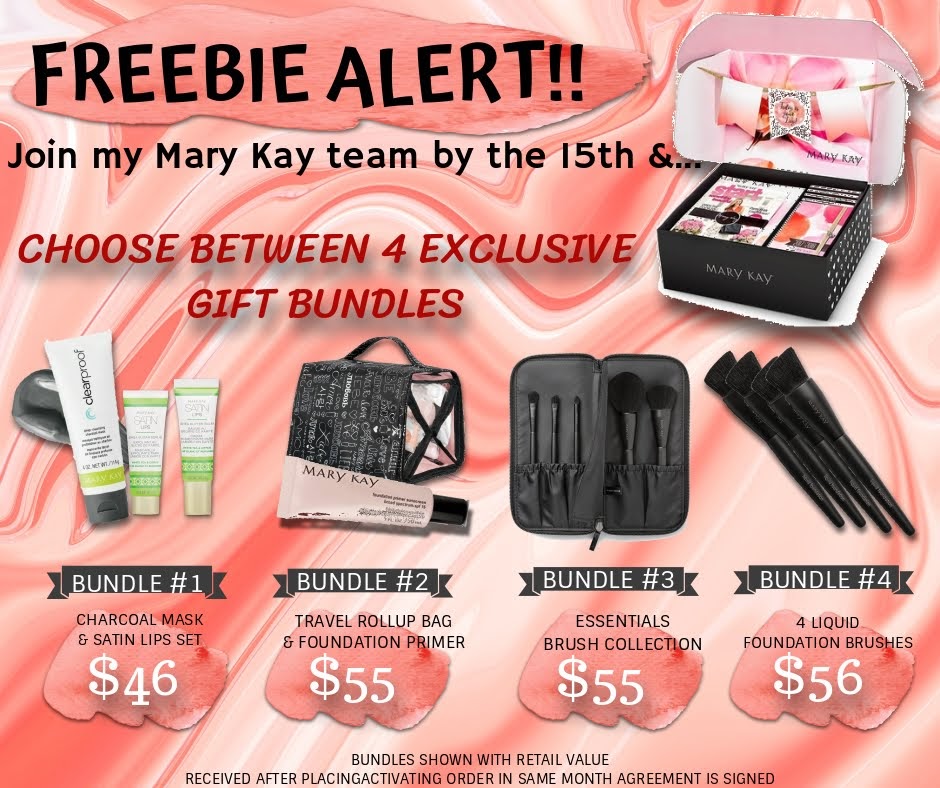 "Fotor has allowed me to better build my business while telling my own story at the same time. It has given me creative freedoms that no other software or program has been able to do. I always recommend Fotor when speaking to my clients and friends, who always ask me where I made these awesome graphics! Thank you Fotor!"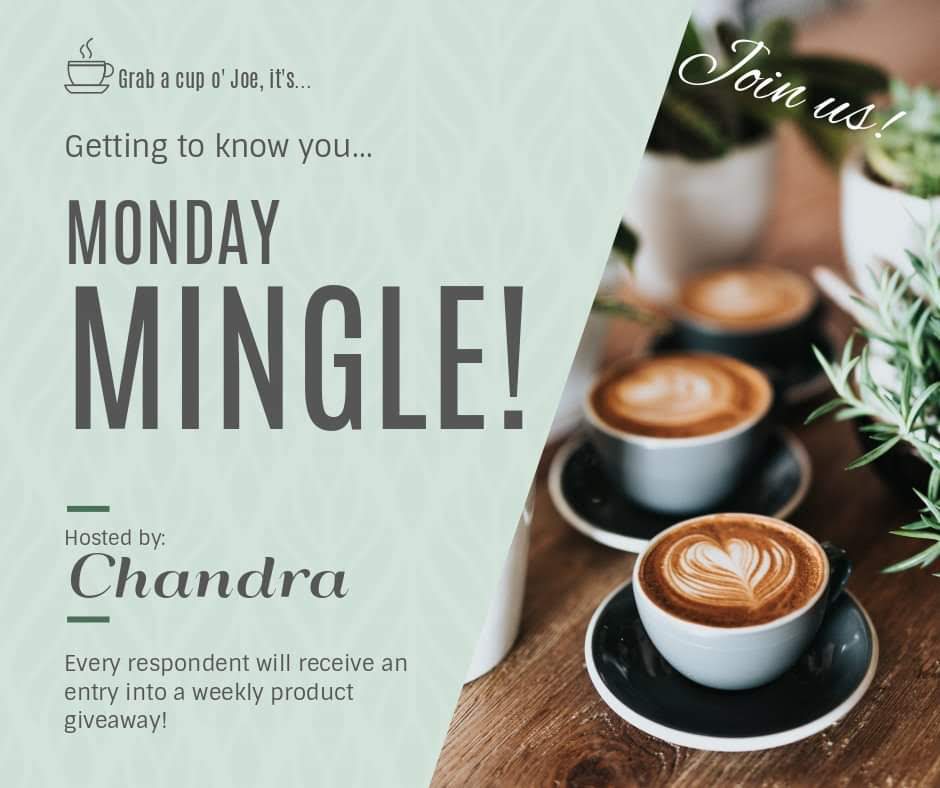 Fotor Case Study Two: 
DeAnna Vincent –
Photographer Extraordinaire
"Fotor allows me to replicate the look that my readers expect to see when they visit my blog."
It's not just Chandra. Another user, DeAnna Vincent, also received a lot of assistance from Fotor's easy to use tools. DeAnna has been a professional photographer for over 20 years. She works as a production manager for an online music academy now, which gives her more time for fine art photography. Living in Los Lunas, New Mexico, located in the desert in the Southwest United States, most of her photography features the unique aspects found in her state.
To share her work, DeAnne started publishing her photographs and her stories on her blog site The Dry Heat Blog. Initially, she enjoyed a scaled-down approach and was shooting almost everything with her phone and then editing the photos with Snapseed. But recently, when she started using a "real camera", Snapseed no longer met her needs. She had to look for another desktop alternative. That was when Fotor came into the picture.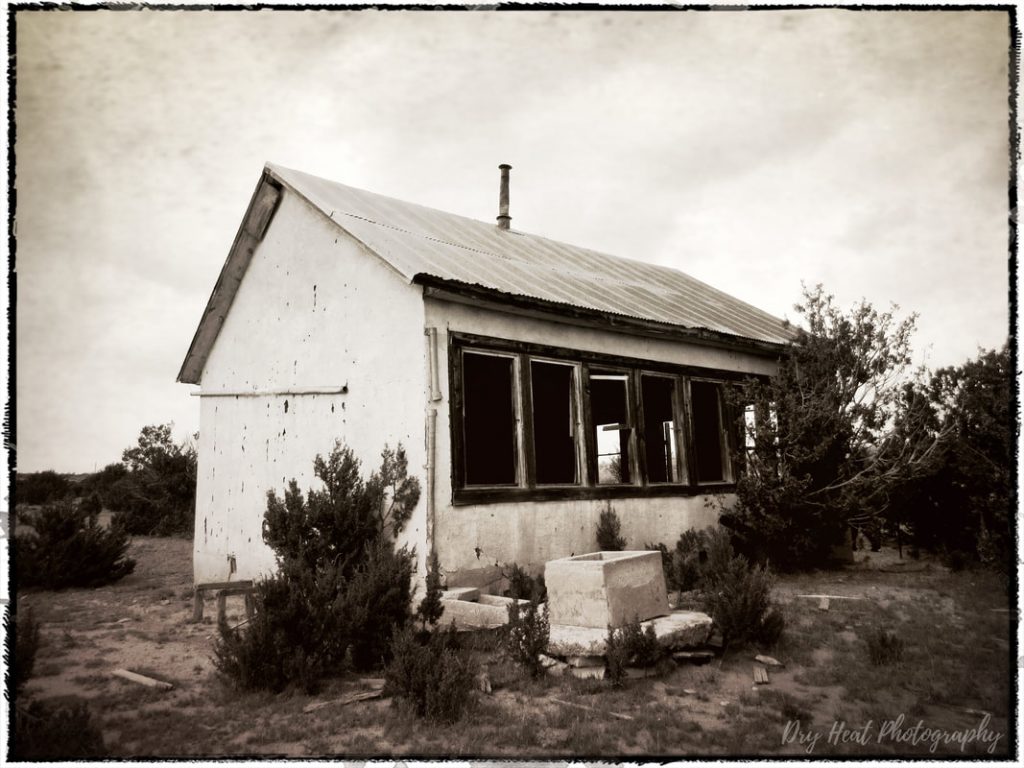 She uses Fotor for editing the images she adds to her blog. "After experimenting with Fotor for a few days and familiarizing myself with all the creative filters, I find it to be pretty straight forward and easy to use." Now she's familiar with all the functions and is able to edit her photos to look exactly how she wants them to quickly and easily.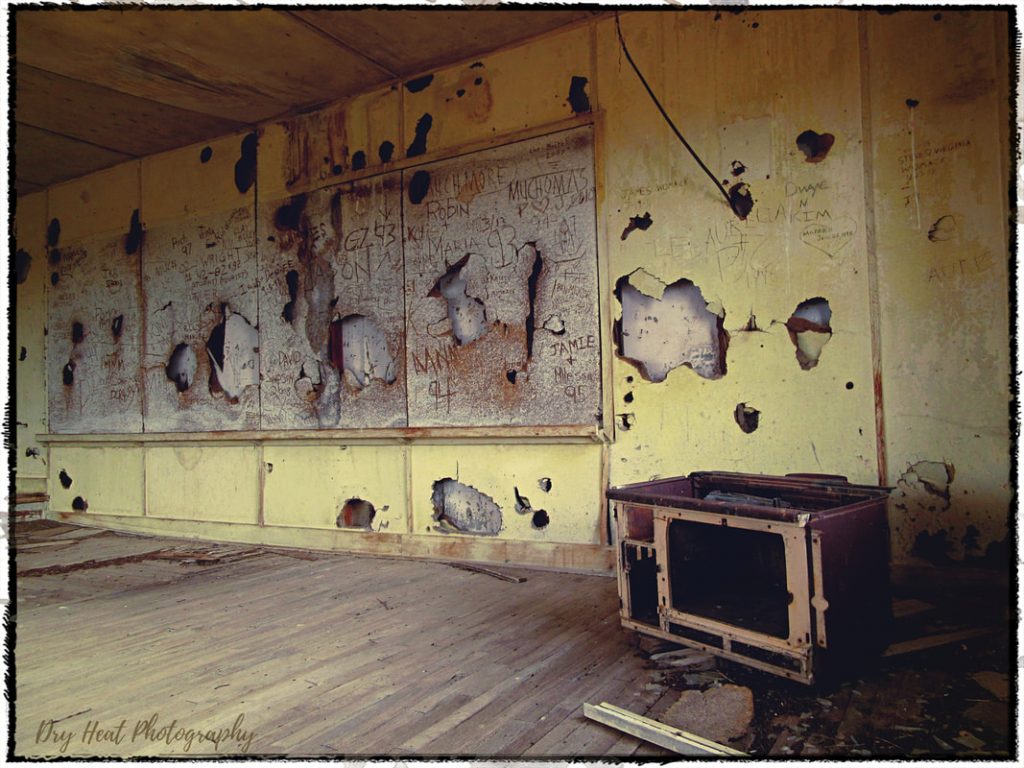 Over the years DeAnna has utilized a menagerie of photo editing programs as part of her digital workflow. Now, she is very pleased with the functionality Fotor offers and thinks of it as straight forward and easy to use. "Fotor allows me to finish my images to a professional standard and to present a variety of aesthetics to suit my subject matter, which could range anywhere from super-creepy abandoned houses and ghost towns, to warm and beautiful wildlife and nature scenes."
DeAnna thinks that the most important part of any photograph is to establish a dialog with the viewers and scenes. The "vibe" of the finished image plays a big role in the way people respond when they view the photos. These diverse selection of functions and creative filters are exactly what Fotor provides, to help people like DeAnna quickly and easily address any photographic situation.
Fotor Case Study Three: 
Shurland James – Chemistry Lab Technician and Entrepreneur
Shurland James, from Trinidad and Tobago in the Caribbean, is a Chemistry lab technician at a university. Shurland has quite a few hobbies: Reading, graphic design, playing Hearthstone, binge-watching on Netflix, and serving at his church. He also does proofreading, graphic design, and resume writing as a side gig.
He started designing when he married in 2015, designing Thank-You cards to give to guests at his wedding. Shurland tried a few apps, but Fotor was by far the best one that he tried. Two years ago, Shurland started designing a lot more often and getting lots of practice. His designs have improved significantly since then.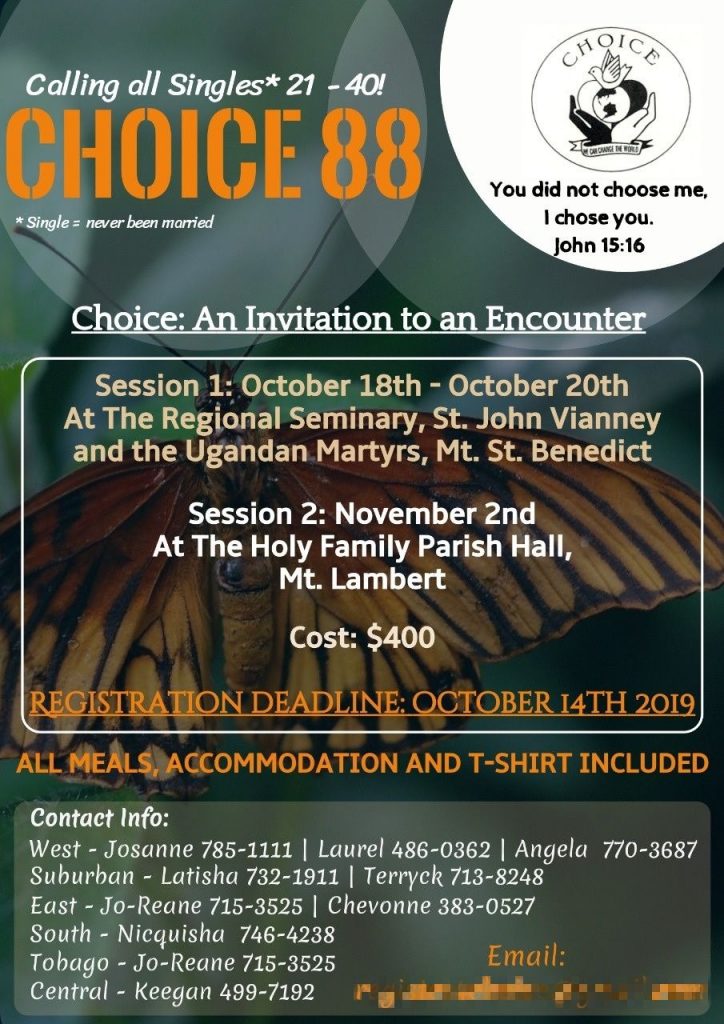 "In a way, Fotor was my gateway to design. I almost never pay for the premium versions of apps, but Fotor was one that I felt I had to for all of its features!"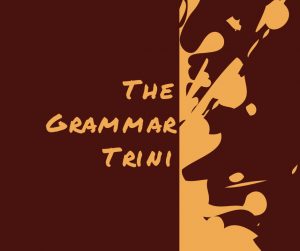 He really, really likes logos, and logos tend to be the type of design that he's most passionate about. He also designs social media posts, which tend to be well-received online.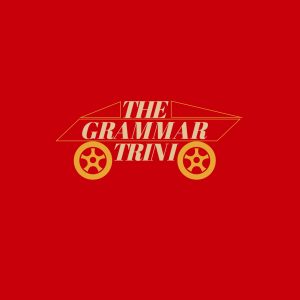 "I really love Fotor. It has made the design very accessible for me and has allowed me to improve. Because of Fotor, I've been able to launch a new arm of my side-business. It also gave me the motivation I need to learn more about design and improve my skills."
Fotor Case Study Four: 
Helen Bolam – Blogger with Excellent Design Sensibilities
For Helen Bolam, blogging is her biggest passion, and staying in shape is her second. "My blog centers around writing and is called 1976write.com. I started it back in March 2015, with the intention of turning it into a business."
Experimenting with blog design was something Helen started doing early on, and quickly started looking for free options to create eye-catching images. She used Picmonkey for quite a while, and some other smaller, simpler software to create all of her blog images. When she started writing her own books, she realized she needed to create book covers and blog images that were even more eye-catching.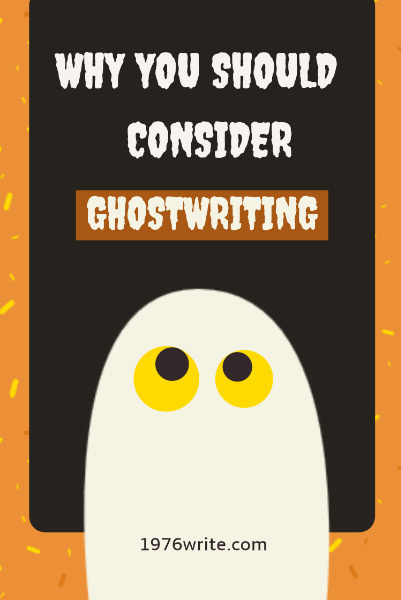 "My first book covers were very basic, but I came to the decision last year that I needed to start investing in my images by paying for better tools." So, she started using Fotor, which has given her blog and books more coverage online than she's ever had before and continue to build on today.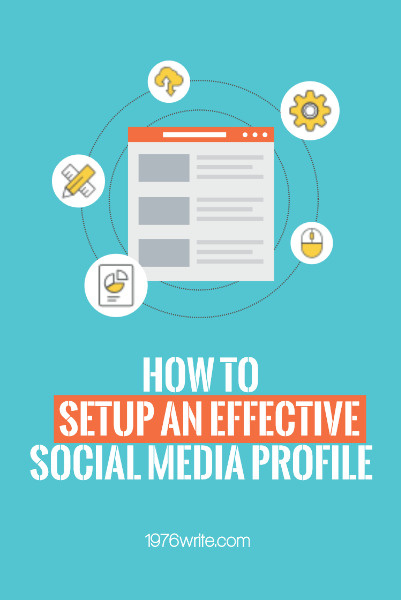 "The thing I love about Fotor is its simplicity and easy-to-use dashboard. I don't see myself as a great designer, but with Fotor I can create a design that I know will be noticed on any platform, Twitter, LinkedIn, Pinterest or Amazon, and will be shared the world over."
Fotor Case Study Five: 
Lyndsey Sorah – NGO Fundraiser Coordinator and Marketing Director for the Homeless
Fotor not only provides business or commercial templates, but non-profit organizations can also find fantastic resources here. Lyndsey Sarah has been working in communications, as the fundraising coordinator and marketing and public relations director for a non-profit agency, which provides a self-sufficiency program for the homeless across ten countries. Lyndsey started using the free version of Fotor some time ago when she was creating content for a personal blog. She realized how easy it was to create eye-catching, personalized graphics with Fotor.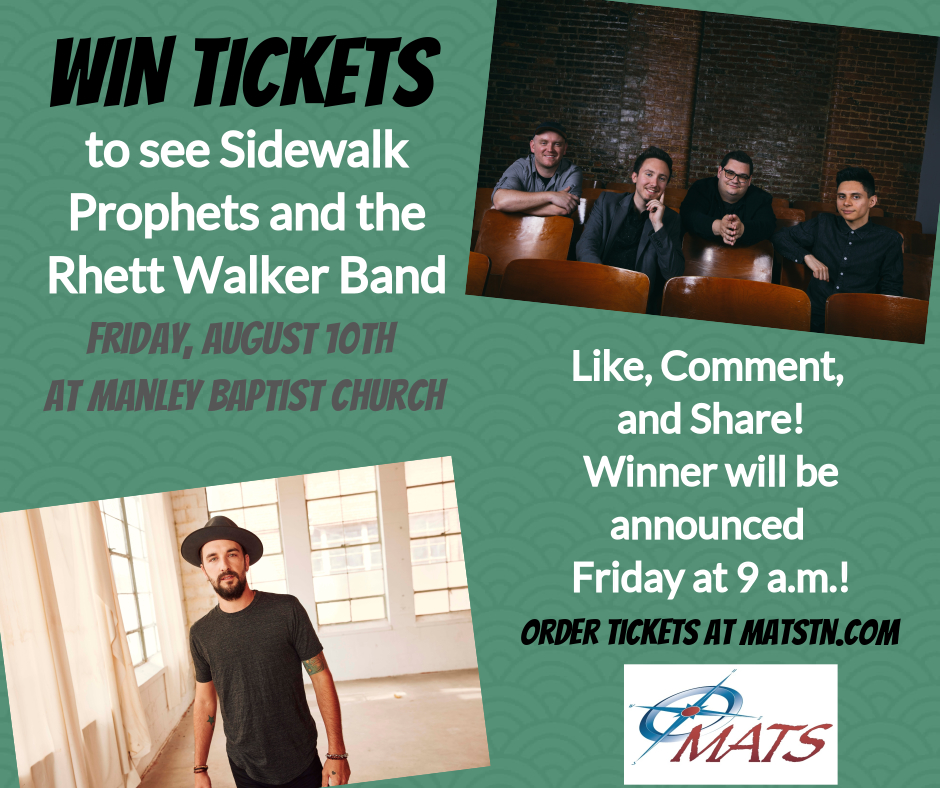 Despite lacking any formal training in graphic design, she can still create anything she wants. "Fotor really helps me to be able to quickly create content that looks good without having to pay another company to create something or purchase design software that I don't know how to use well."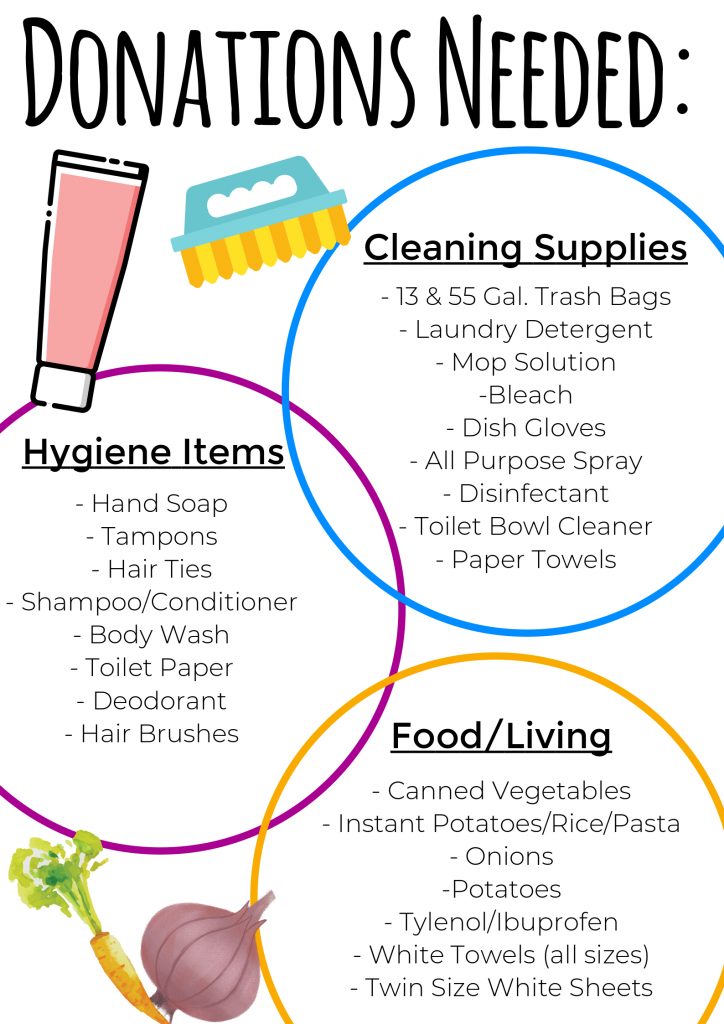 "We frequently use graphics on our Facebook @TNMATS and website matstn.com to promote fundraising events, request donations, and share information about our program. Because of this, we decided to invest in the full version of Fotor at the beginning of this year, so we could receive access to all of its features."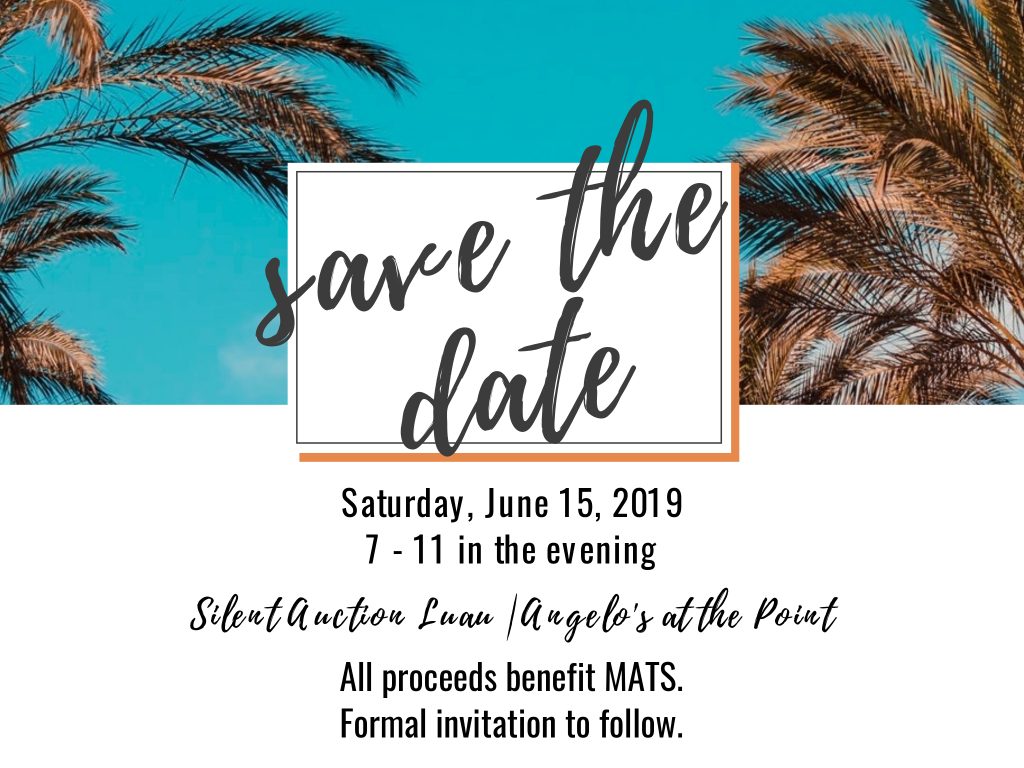 "It is great to have an affordable graphic design option available since we are a non-profit business with a very strict budget for advertising. Posting these graphics helps us bring in donations and funds to better serve the homeless population in our area."
Fotor Case Study Six: 
Amy Desrosiers – Art Administrator and Choir Manager
Amy is an arts administrator and choir manager for Capital Chamber in the Ottawa music community. She loves live music, supporting local initiatives and vendors, and reading books in the park.
For concerts and events, Amy and her staff have to create a lot of promotional items to advertise their performances, like choir posters, social media graphics, and tickets. That's exactly what Fotor can do. "I tend to get inspired by the overall theme of the concert (i.e. Christmas, space, historical moments), and Fotor definitely helps with inspiration along the way."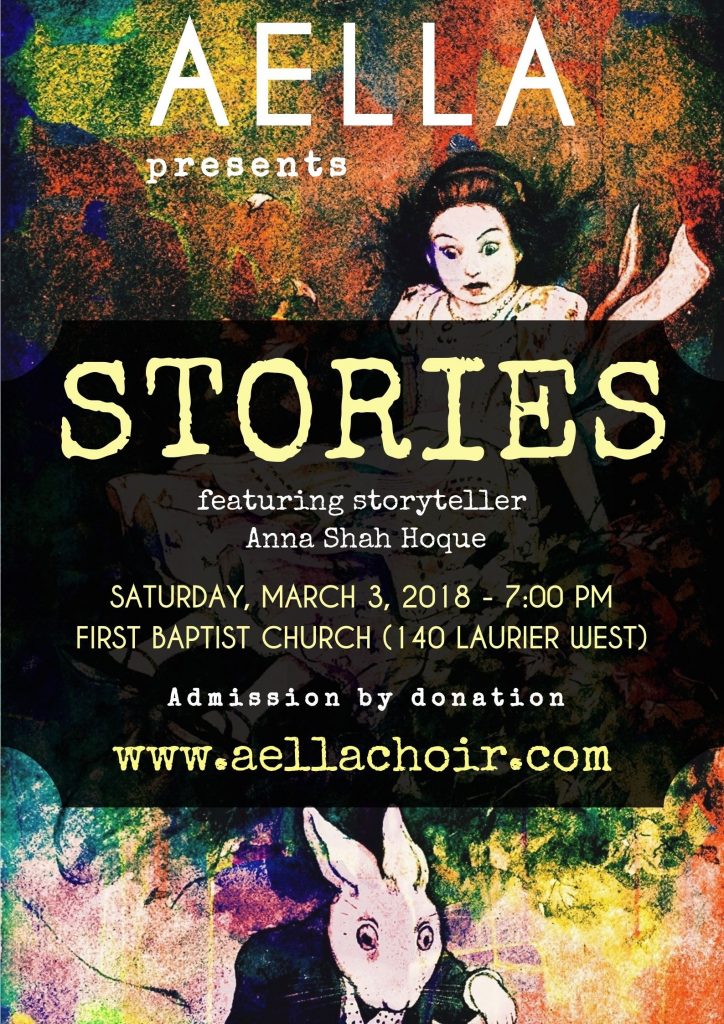 "I usually think of my vision and select the template that works best for the promo item. I often create posters, rack cards, social media graphics, and tickets."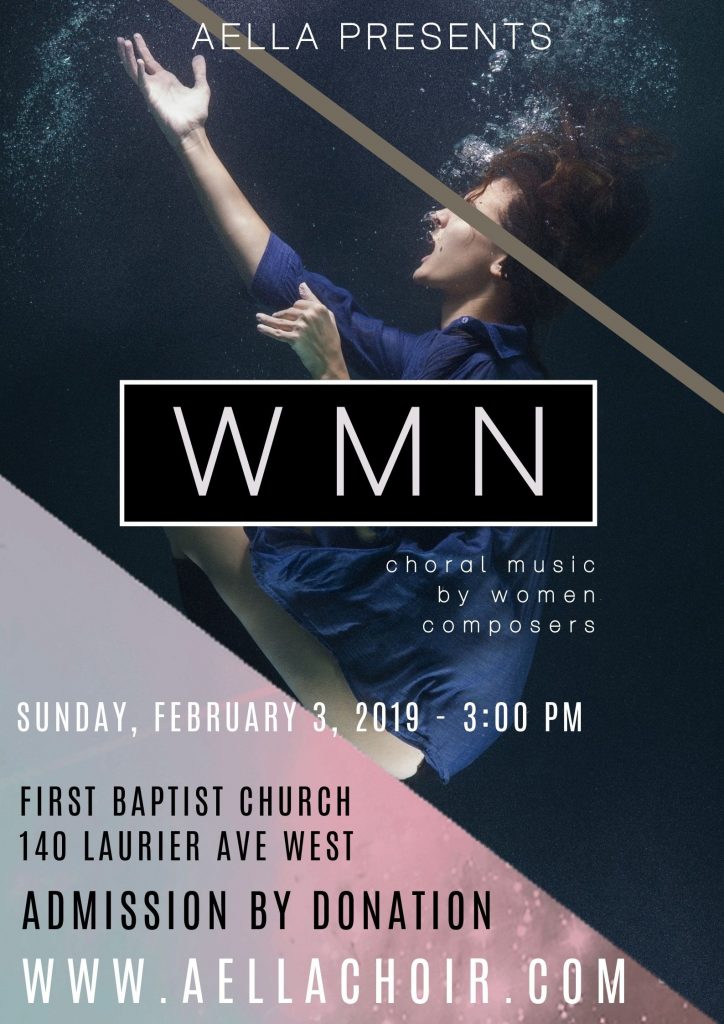 "Fotor.com is always my go-to software for designing, editing, and collage needs! The templates are all catered to the type of design you are trying to create and the inspiration is endless. It is also incredibly user-friendly!"
Final Words
Besides, YouTubers, social media managers, bloggers, and online store owners, many people from all walks of life are creating their designs or editing photos every day, simplifying their commercial processes or just turning creative ideas into amazing pieces of art. We are so glad to see that they are creating something with Fotor. We will continue to improve Fotor and help even more users fix their pics and design problems. What's your story? Contact zoe@fotor.com if you want to share. I can't wait to listen!
About Us:
Fotor is a free online picture editor and graphic designer, allowing you to use online photo editing tools, such as add filters, frames, text, stickers, and effects…and apply design tools to make creative photo designs and graphics. Online photoshop and graphic design software have never been so easy! Also, if you want to get more helpful and inspirational tips, please visit our blog home page to extend your reading.

---
Related Posts :
Leave a Reply :