Best Design Works by Creative Fotor Community 2019
---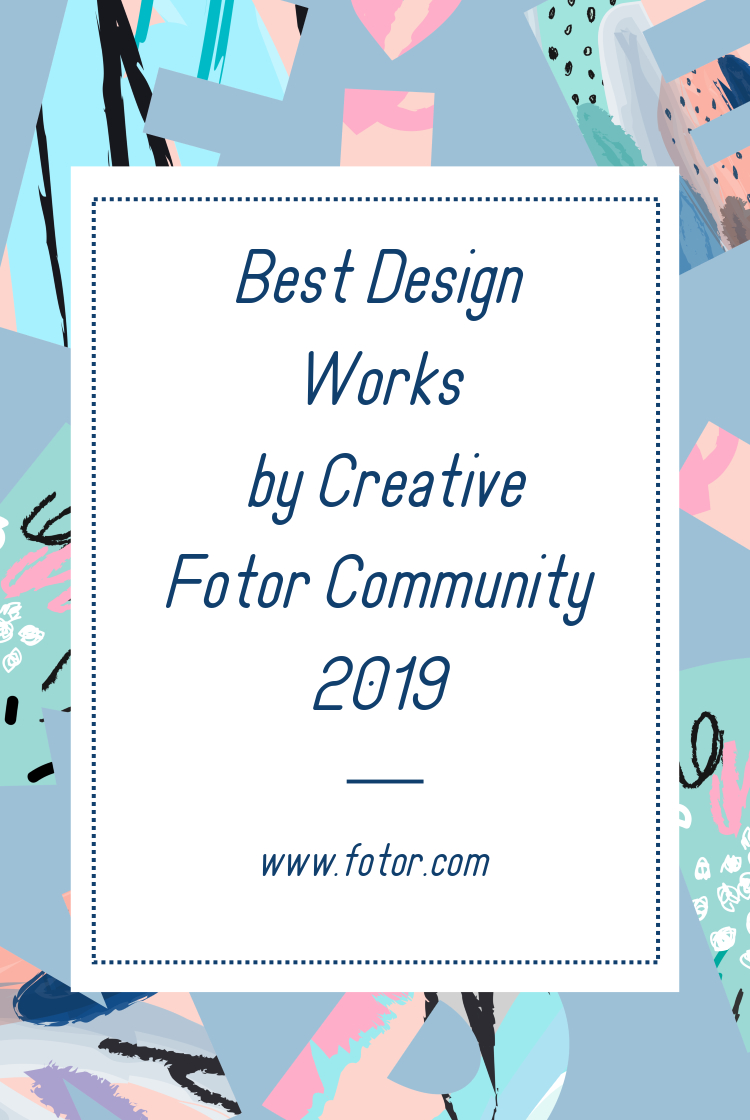 Hey, there, Fotorians! Don't worry, checking us out already makes you a part of our large family of over a million users! What's great about being a part of a large family like this is that all of these minds have some great ideas, and we love to share our different design ideas to help make your design challenges a little bit less of a burden. Let's see how Fotor users take these templates and turn them into something amazing and different. Let's find your inspiration below with the best design works by creative Fotor community.
Best Works by Fotor Users
This user changed the color as they saw fit and added some text. They made sure the overall color layout matches, and the text and the boxes below it also matched. Something else important, if you can make sure the lines kind of, well, line up, it will make it look crisp and neat.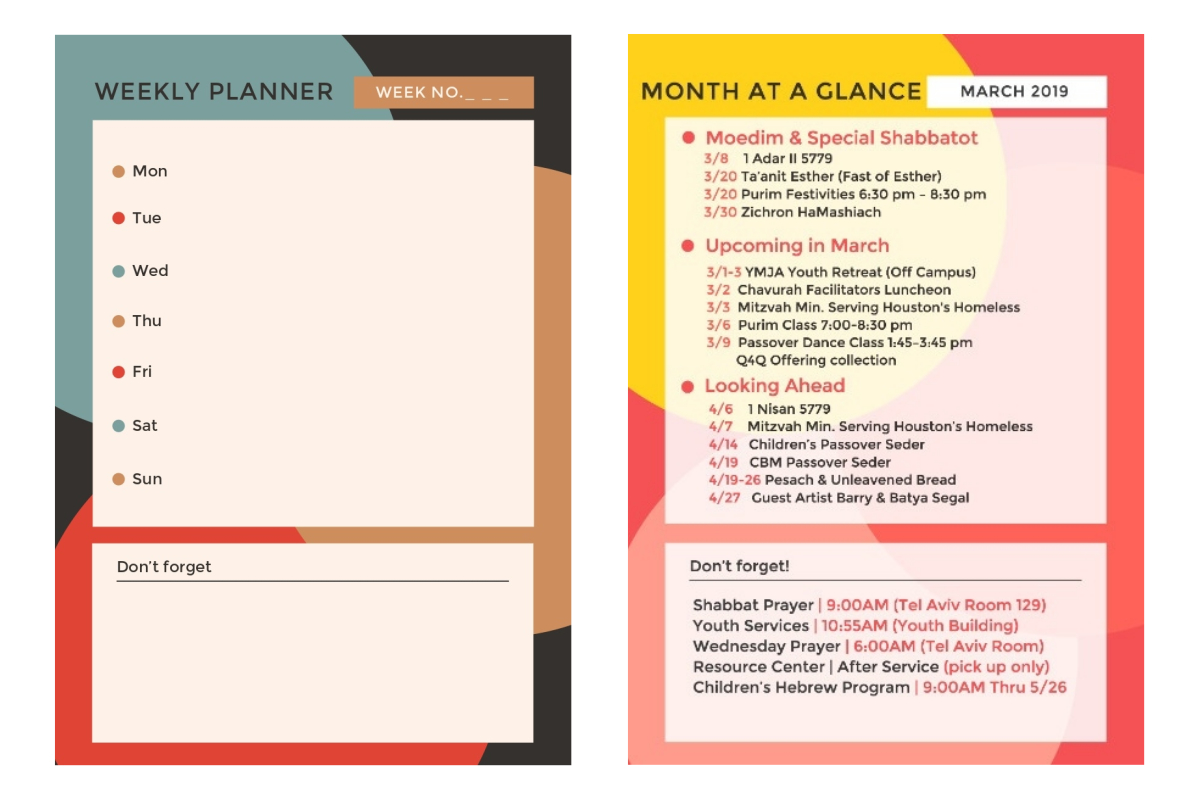 Fotor's Template                                   vs.                                agupasina's Work
This completely utilizes the list feature within the template. The layout is quite neat (using its arrangement, distribution, etc.) If the line spacing on all the content is tighter, and the title is even more opened up, it will be more hierarchal yet distinct.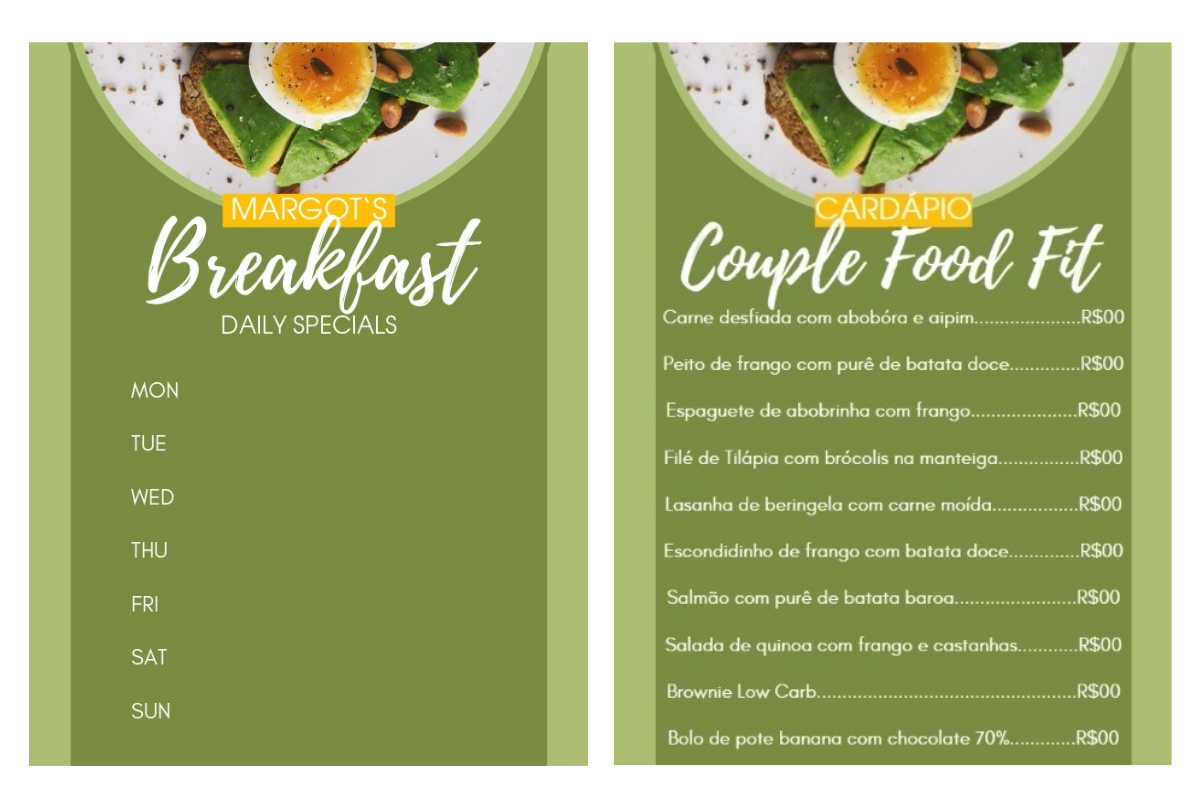 Fotor's Template                                     vs.                                Danielle Mattos' Work
After adding a large bit of extra copy, it's still pretty easy to maintain a layout and balance. You still have room to add some decorative elements or key content. If the color matches with the main hues of the photo, it will become much more distinctive and put together.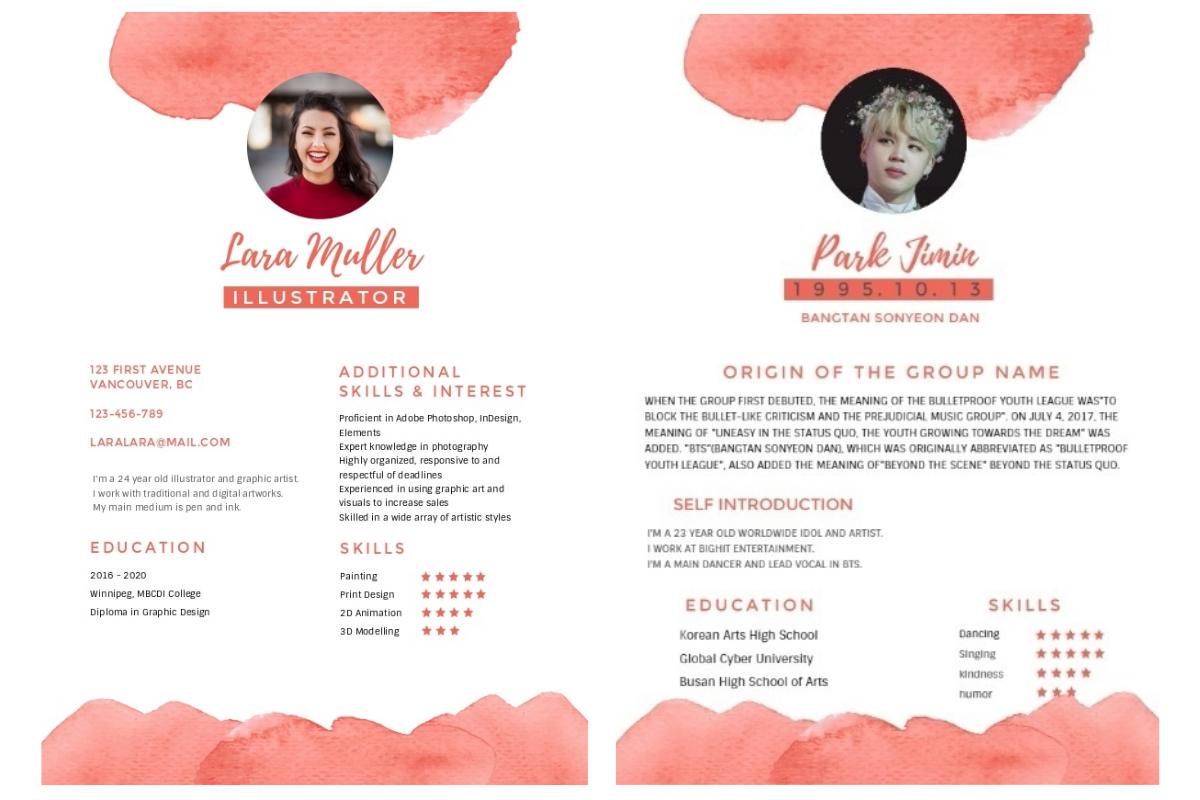 Fotor's Template                                     vs.                                lisa903434's Work
The picture and copy fit together so well (The background colors in the male and female colors echo throughout the design)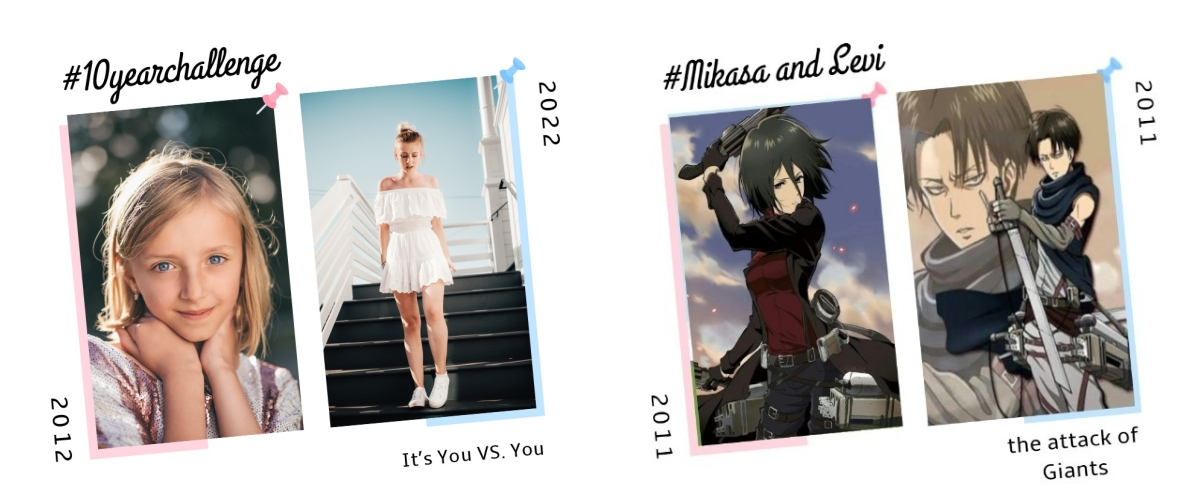 Fotor's Template                                     vs.                                maryamalshnini's Work
For this Instagram post, the pictures and colors were made to match, and the layout was made to work well with the rest of the design. It doesn't really seem to match the feeling the competition was asking for, does it? If you're not looking carefully, you may think it's something else, maybe an ad for a salon.
Fotor's Template                                     vs.                              ZLWharmby's Work
This custom layout combines the theme and pictures in a really unique and satisfying way.

Fotor's Template                                     vs.                              ethan's Work
This poster is still laid out as was the original copy, but the colors were made to match even better, and that change made all the difference.
Fotor's Template                                     vs.                              Lenka Harska's Work
For these Christmas-themed templates, the user changed the elements in these photos into their own pictures and decided to use it to celebrate Valentine's Day. Since they changed the background to a different style, it became more in line in the spirit of the holiday of love.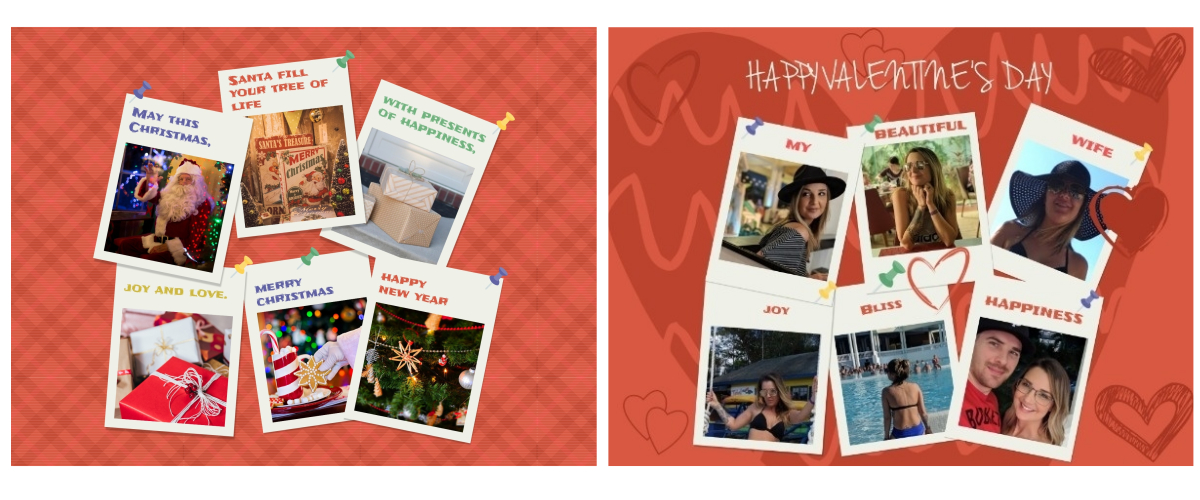 Fotor's Template                                     vs.                              Ryan Schmidt's Work
This user employed their own content in the elements and selectively deleted any extra headings. They also used the color in the original title for their own to make it stand out. It really makes it catch the reader's eye. If they could tighten up on the line spacing, the font sizes will make each part even more conspicuous.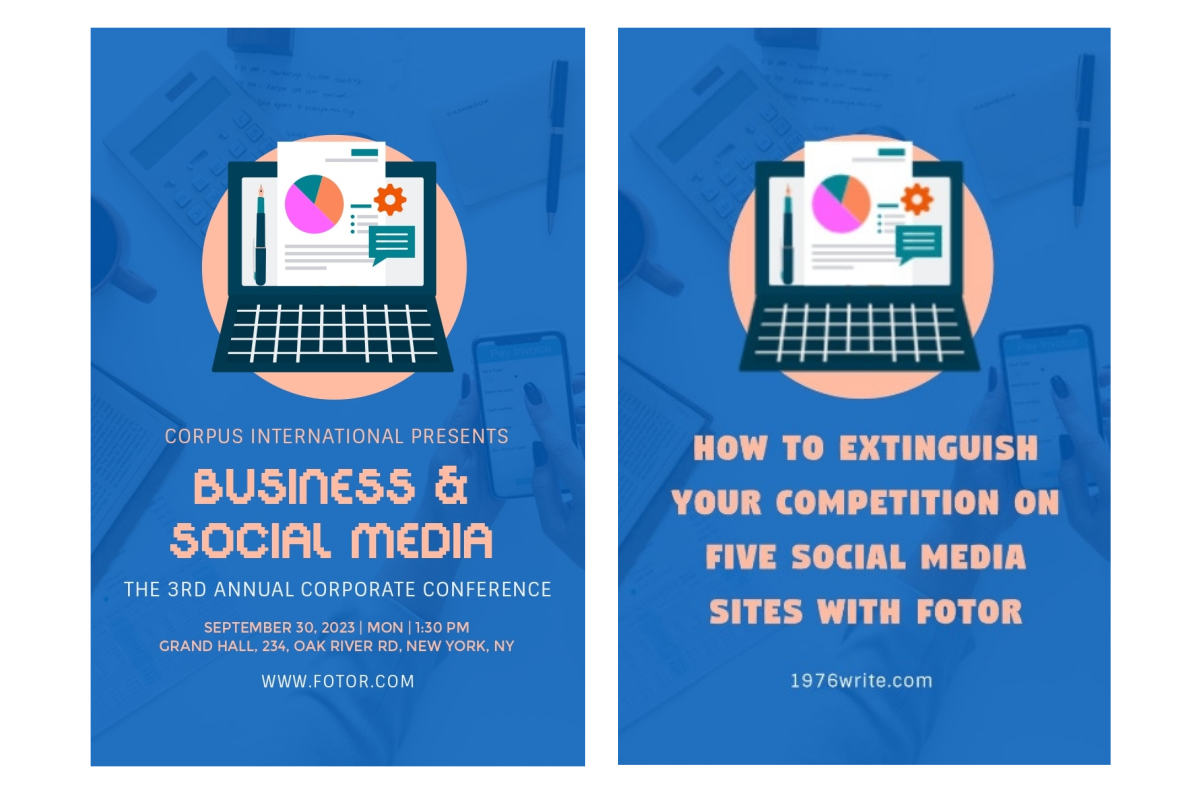 Fotor's Template                                     vs.                              hbolam's Work
This template provides users with a really great background that can be useful in a number of scenarios. As long as the elements match, the colors and text can be changed to fit whatever the user needs, like this example. The font and overall selection are already great, and the layout design is simple and clear. The smaller character size could be replaced by a sans serif font style. Adding color blocks can help set things off to make them pop out more.
Fotor's Template                                     vs.                              folafako05's Work
The original template style has remained, while the layout has been broken up a bit. The changes are still relatively large, but the content really sticks out to the reader. It would help to align the layers and text.
Fotor's Template                                     vs.                              porpentina2017's Work
The font and layout match each other really well and does so much with so little.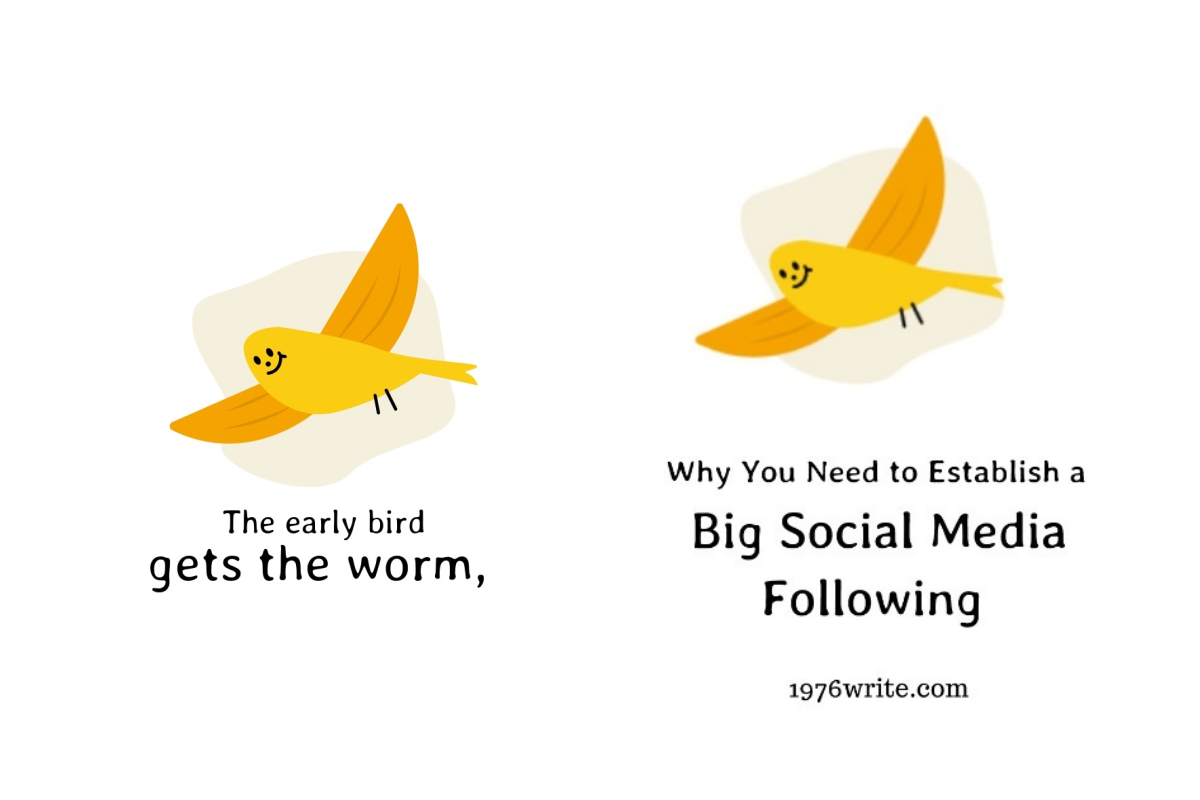 Fotor's Template                                     vs.                              hbolam's Work
The colors in these Facebook posts match with the pictures' colors. The copy layout, even where it was changed was made to work with the rest of the post's overall layout.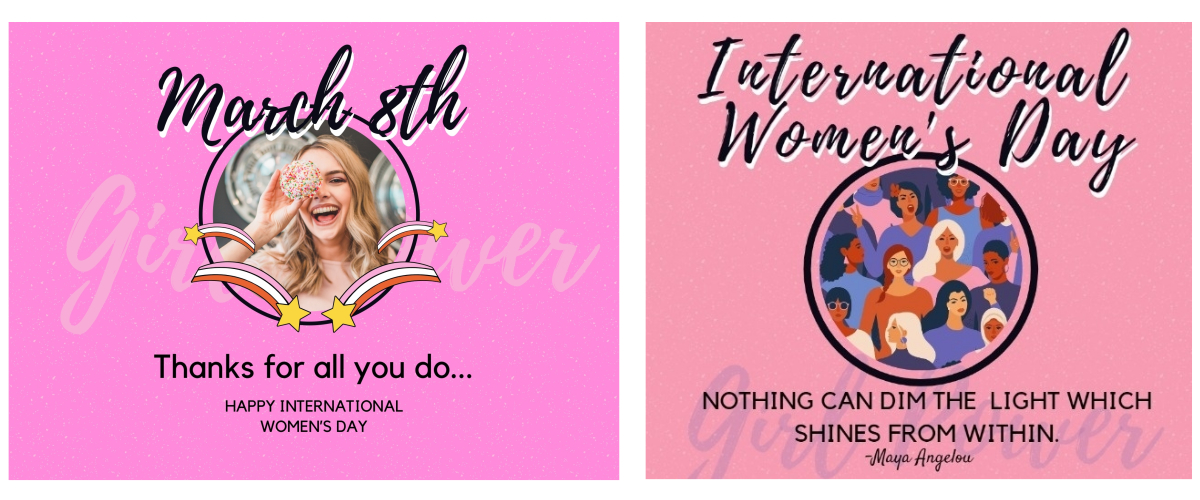 Fotor's Template                                     vs.                              rebecca.giroux's Work
These kinds of posters could possibly employ the cut-out feature and change the scope of the layout to better match the overall feel of the poster.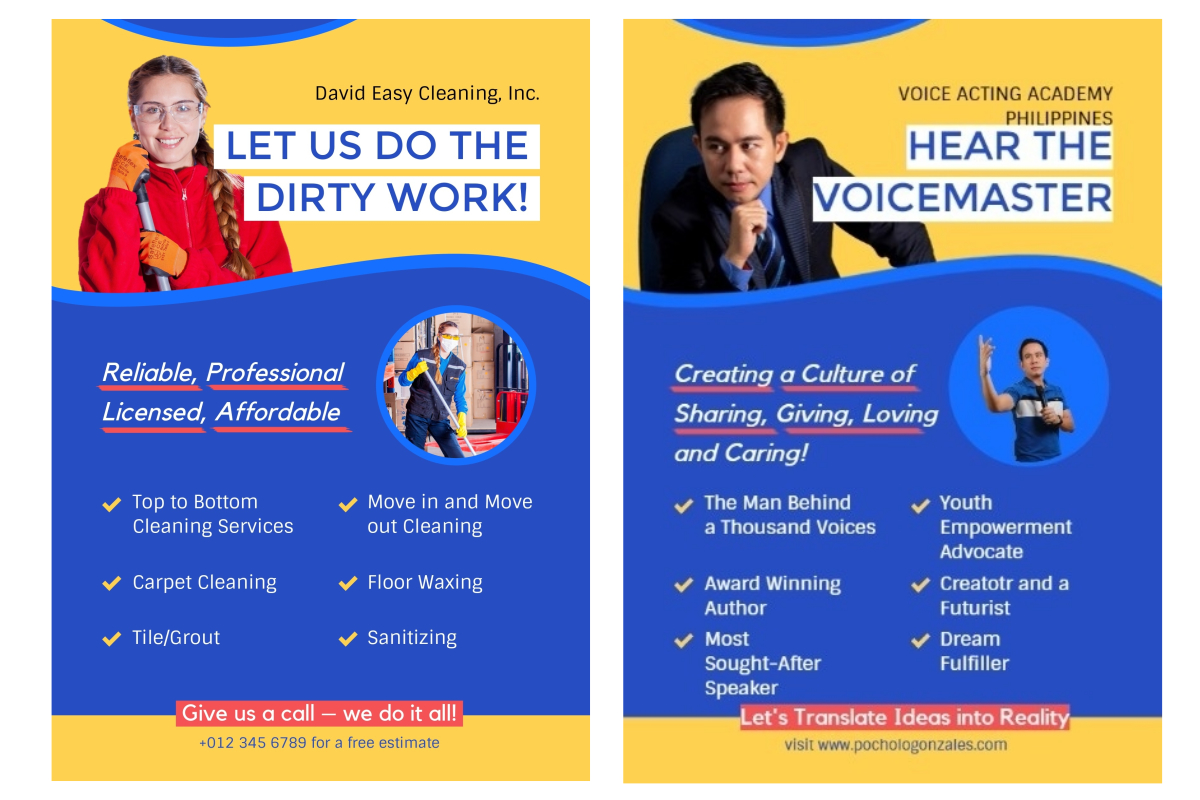 Fotor's Template                                     vs.                              creativoices' Work
The blog title has a picture added to it, and the text and base colors matched. But then the entire layout kept the same feel while also adding in an extra something to the style to make it feel so much more professional.

Fotor's Template                                     vs.                              ethan's Work
This large rectangle was not bound by the overall theme, but it definitely used the full potential for how the original template presented itself. The typesetting is alright, but could use some improvements.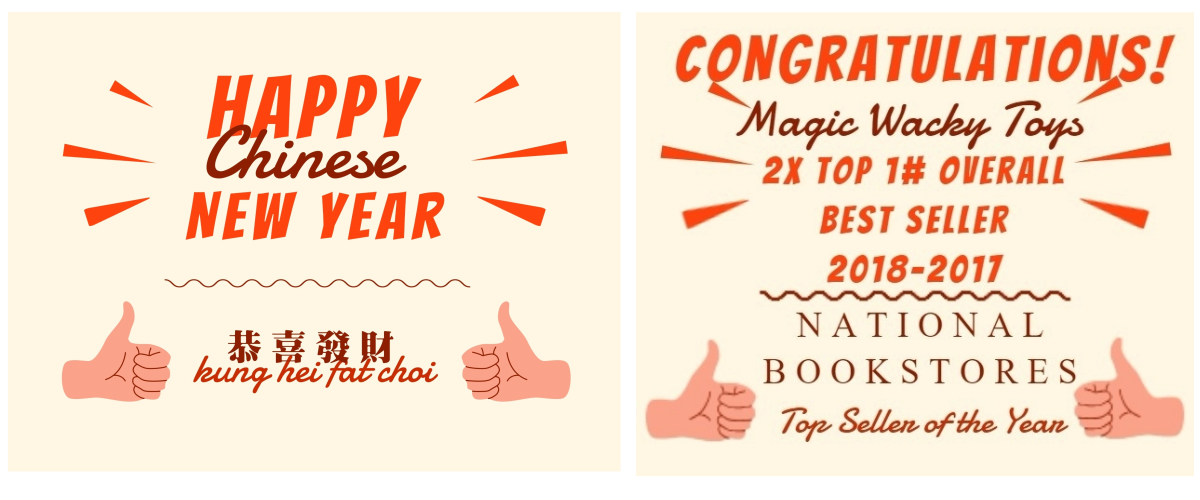 Fotor's Template                                     vs.                              Milosh's Work
If you want to see more custom designs by our users, just go to our Design Gallery.
Warm-up
I hope you enjoyed going through these user-submitted best designs with us. As you can see, it only takes a few tweaks to take a basic template to make it into something amazing that is still totally your own. Inspiration isn't just making something from scratch. It's taking something in a new and unique direction or making disparate elements come together into an amazing piece that where each individual piece complements the other into a work of art. Remember to check back with Fotor to see even more amazing templates made even greater thanks to our Fotor users. Believe yourself and you also can have the ability to create amazing works. Come to try it yourself.

---
Related Posts :
Leave a Reply :