3 Awesome Movie Effects That ANYONE Can Make [Tool Included]
---
The magic of the film lies not only in the stories and famous actors but also in the unique aesthetics and presentation of the film. But do you know how to edit an ordinary photo to look like movie pictures? It can't be hard if you follow me with the following steps!
In this post, we will teach you how to make full use of classic and contemporary film effects in your graphic design and photo editing, level-up your stylish visual work.
Tips You Need to Know for a Good Design
Tip 1 – Imagery Content
One of the things that many designers forget about or even ditch when working with graphic projects is imagery content. When we come to a graphic design, people often think of wide-open spaces, and that's quite true to a certain extent. But the use of imagery in a well-thought-out manner is highly effective. Of course it's not necessary to use imagery in every cutting-edge design, but it is a great choice that can act as a focal point or a balance either symmetrically or asymmetrically.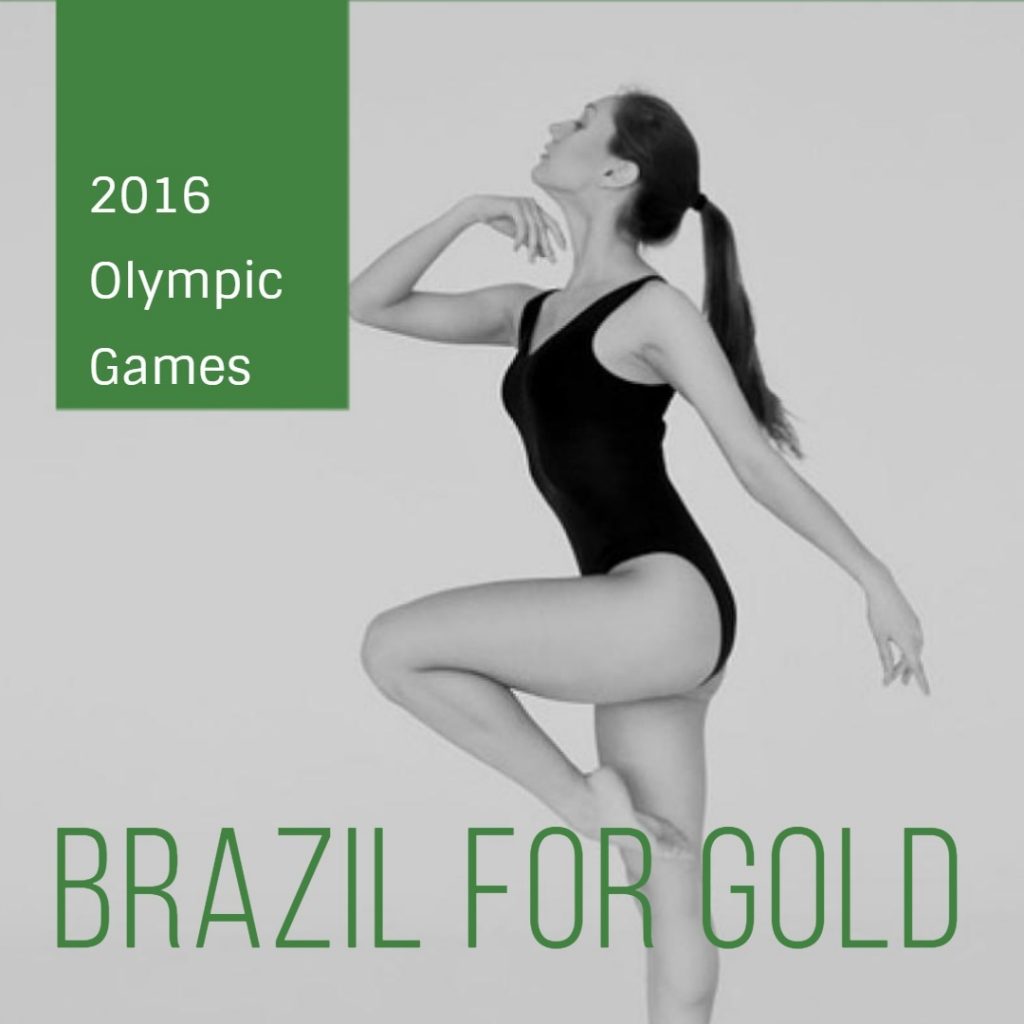 As you can see from this poster, the model in the middle is a focal point because the typography neatly to the bottom of her creates some kind of balance. When picking imagery for your design, look for photos that make you feel simple and easygoing. You can experiment with the imagery in the background, or use a low opacity or even a blend mode.
Tip 2 – Font Selection
Font selection is vastly important but even more so for cutting-edge design, especially cinematic photography. That's because on a movie picture such as a poster, there's not many design elements competing for attention. So it needs to feature clean and readable typography to be most effective. The trick here is to develop a font palate with one or two font families. Then you need to create some hierarchy between them, especially contrasting and font pairing, because there is so little in the way of design elements.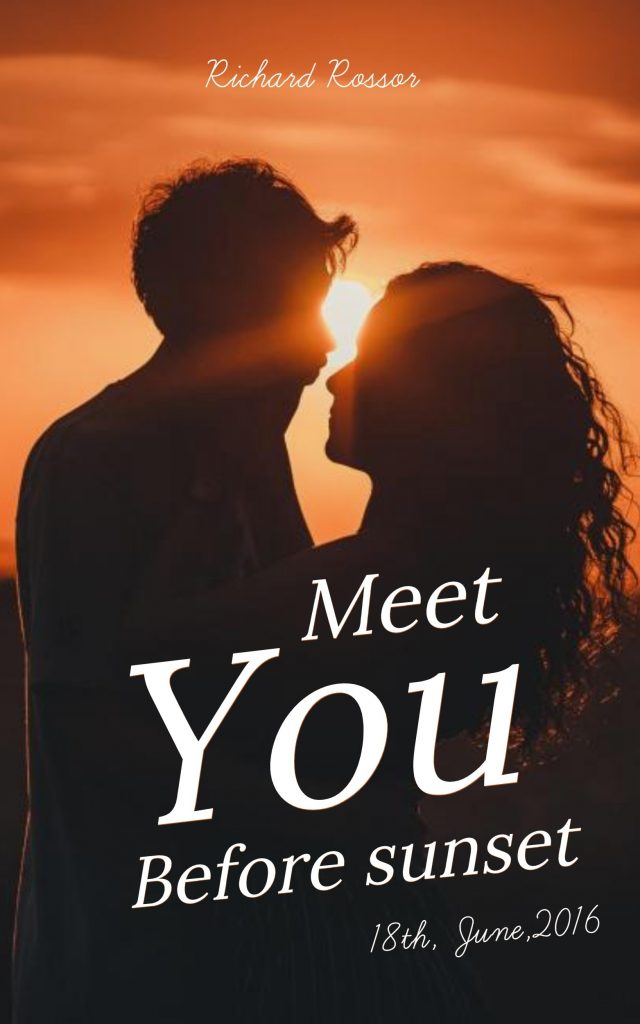 Don't be afraid to play with the main attention-grabbing text. Editing it and seeing what creative twists you can apply. All the while making sure it's still legible in the design. The typography can be used as the focal point if done correctly. And remember typography is a key element in graphic design and it should be treated with the utmost care more than usual.
Tip 3 – Color Choice
Your choice of colors in graphic design should be as simple as a typography selection. Black and white can be your base colors. Maybe you're going to argue that black or white is not color. But black and white doesn't have to be the only colors that you choose for your scheme. Some designers do fall into that trap. And try to pick one color to draw the design forward that matches the message and also the theme of the design.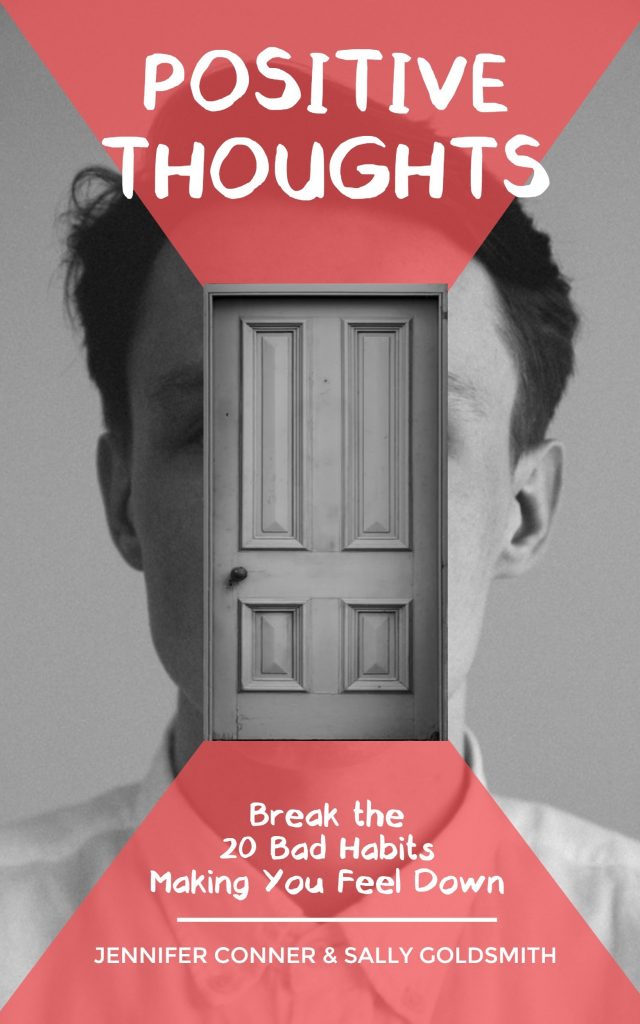 Maybe you can also consider maybe using colors to act as a focal point in some way. The driving color of your choice can be bright or light so that it can serve as anything from a background texture to even an accent. Think about the key message of the design, as what is the overall feeling in the mood. The choice of color is going to reflect the message and the mood, and it should also compliment a typeface style. A quick tip for using color on graphic design is to use high contrast. So use colors that are obviously very different and stark when set against each other.
Tip 4 – No Clutter
Cleaning out the closet of your graphic design is really necessary. It basically needs the bare essentials and also it needs to be practical as well as visually appealing. Think about each element individually. Does it serve a purpose that's going to create a better journey for the user, or is it just pure decoration? If the answer is pure decoration, then you might need to rethink whether or not the element should be part of your design. Some designs are refined down to the key essentials, and then use those essentials as the artistic attention grabbers.
How to Edit Photos to Look Like Film?

1.  Sin City
Film noir holds a special kind of visual appeal, full of mysterious, suspenseful plots. There are many examples of such movies, perhaps the most iconic is Sin City, which is based on the visual aesthetic of Frank Miller's graphic novels.
One of the most interesting features of this movie is the application of Color Splash, a cool photo effect where the image is first converted to black and white and then the color is added back to certain parts of the image. This works very well with images that have a lot of bright colors because it looks even more striking when the rest of the image is converted to black and white, but one item remains in color.
Fotor's Tutorial for Sin City Movie Effect:
First, you should click on Edit after choosing and importing the picture that you wish to edit. Then choose Effect, scroll to the bottom of the effects, and choose Color Splash. It places in your image in grayscale automatically, allowing you to add a color or a highlighting effect.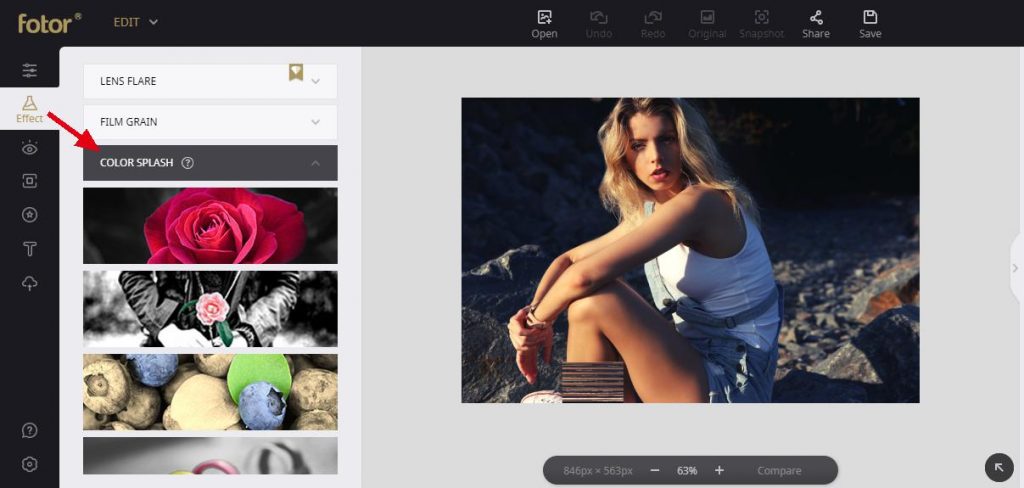 In this case, we're choosing the top Cover Splash effect before adding color to this girl. Then we're going to narrow the brush size and zoom into the picture to ensure that we have a perfect line of the area we're highlighting. If you go over that line, don't worry though, you can use the eraser function to remove it quickly.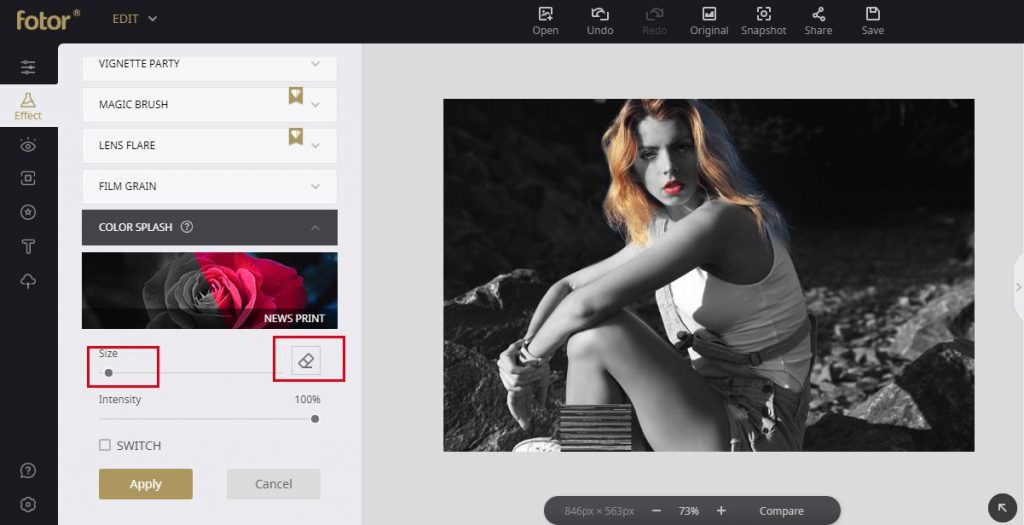 Once this is done, you can change the intensity of the covering within the image and simply by choosing intensity. you can also swap the Color Splash effect simply by choosing the switch button. once you are done, click Apply to save your image and you can start to create another masterpiece.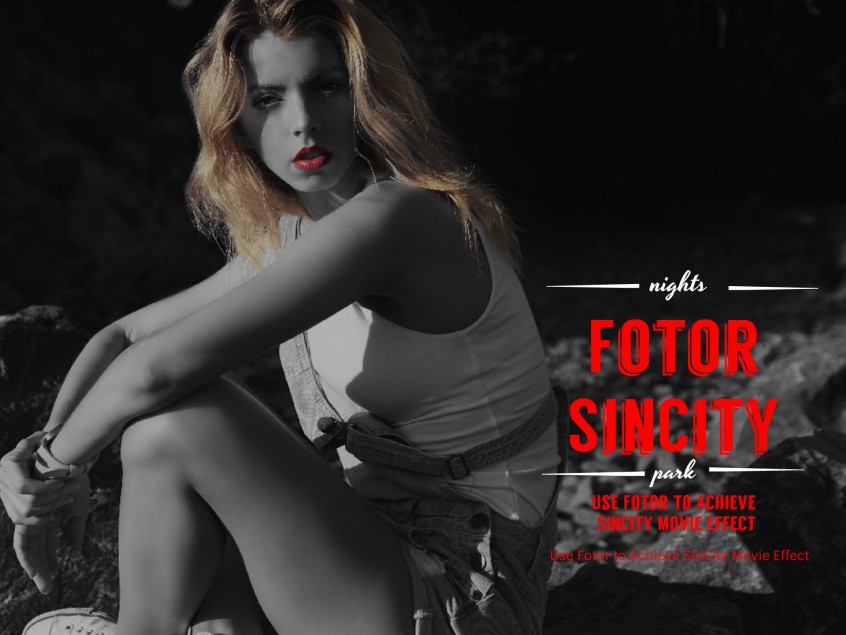 2. Roman Holiday
As one of the most classics of the 1950's romance genre, Roman Holiday remains an icon in the cinematic world. Despite lacking the technology to embody the effects of modern films, the simple beauty and color contrast creates an extraordinary warmth that is absent in recent productions.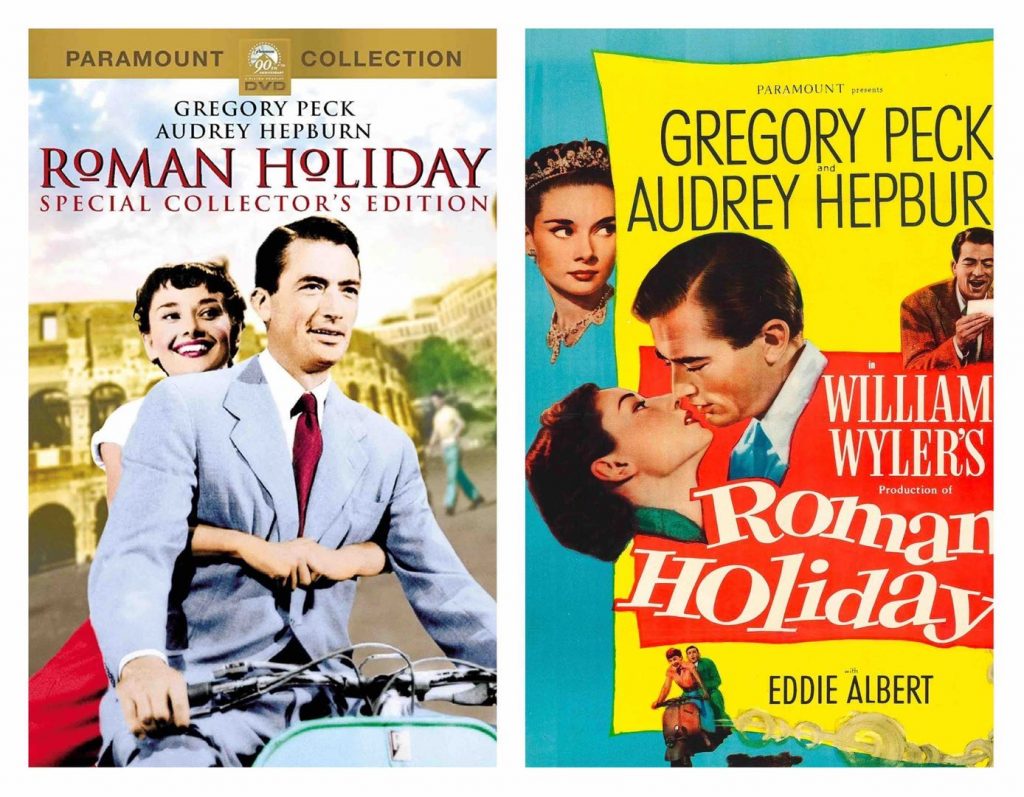 With this in mind, developers from Fotor designed FILMATIC, which is a movie filter, allowing you to emulate this wonderful effect. Even though these film posters came from the last 50's, it's still classic today, and that's exactly why we are inventing this filter. Trends come and go, but the classic never fall.
Fotor's Tutorial for Roman Holiday Movie Effect:
Open Fotor Edit and import the picture you wish to modify, then apply whichever photo effect you like to bring out the desired feeling.
After this, don't forget to use Fotor Design to make your photo more like an old movie poster. As for the design part, you can check this tutorial for more details about how to make posters.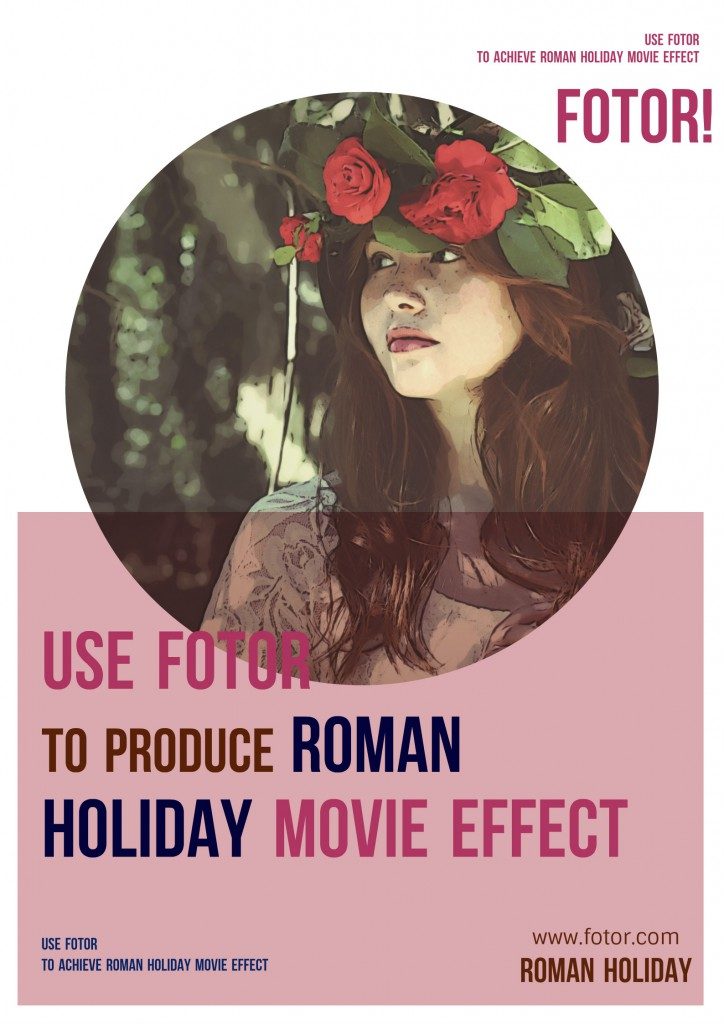 3. The Grand Budapest Hotel
The Grand Budapest Hotel is resplendent in the unique color compositions of Wes Anderson, an exceptionally talented director. Capturing the atmosphere and intrigue of a special (albeit fictional) European country, the movie is a true feast for audiences. Now, with Fotor, you can also emulate the amazing aesthetics of this brilliant film.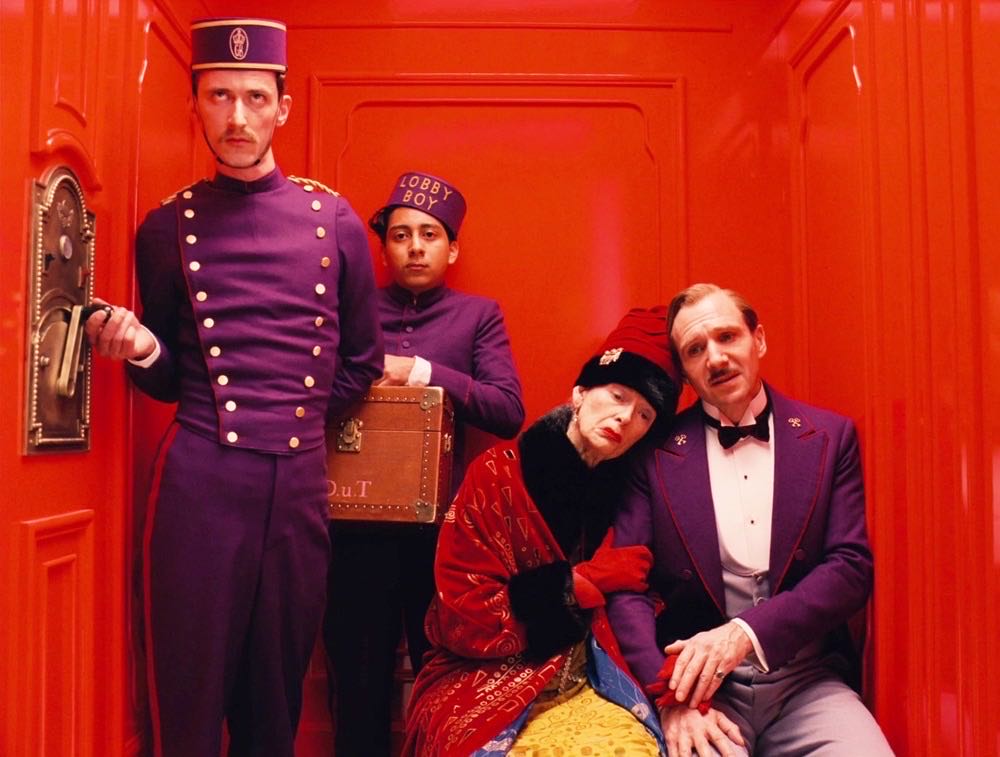 Fotor's Tutorial for The Grand Budapest Hotel Movie Effect:
This is the image to which we applied the 58% Fotor film effect. As you can see, the colors in this image have been enhanced in order to simulate the vintage image effect. If you want to learn more about Fotor's vintage effect, check out this tutorial.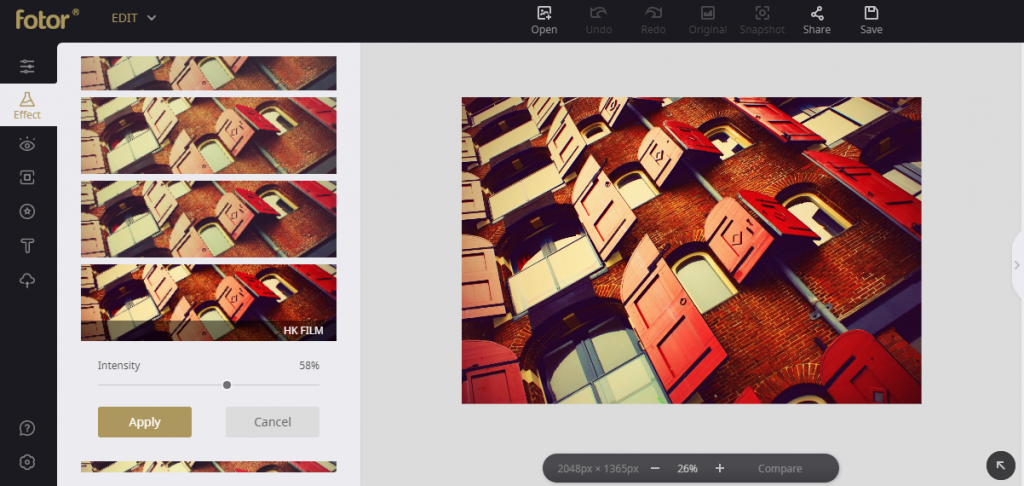 Finally don't forget to use the Design feature on Fotor. You can choose a template that matches your style, then insert the image you've edited, choose a film-filter, and a suitable font, then you've got a perfect cinematic poster!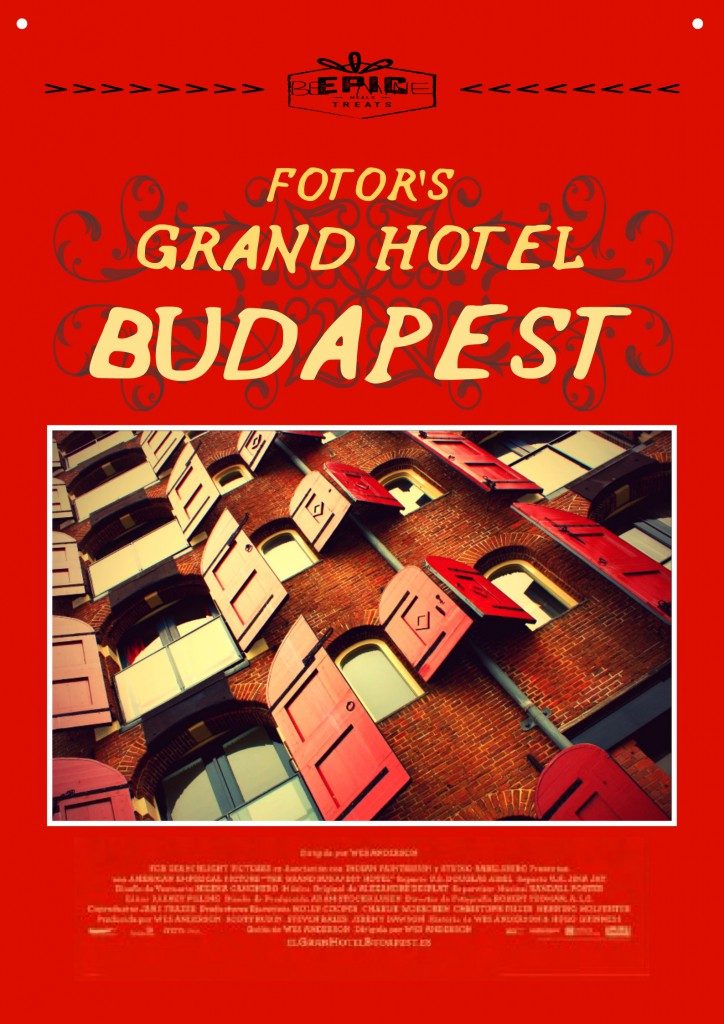 Conclusion
Giving an image cinematic effect not only makes it unique in appearance but also makes it more appealing to people to find out the message it conveys. You might want to experiment with more abstract styles or look of films that come with a distinctive aesthetic. With so many wonderful ideas, you're sure to make some interesting and artworks! Stay tuned for more interesting tutorials and guides on Fotor!
---
Related Posts :
Leave a Reply :