24 is a significant milestone in your life. It's the last year of your early twenties, and it's the age when you're mature enough to accept your age.
What's the best way to say hello to your 24th birthday? It would be posting a perfect picture to memorialize the occasion. And the best birthday caption is the icing on the cake for birthday photos.
Bonus! In this blog, we will share various funny, popular and unique 24th birthday captions for you to chose from. Hope you find the perfect 24th birthday caption you're looking for!
Boost the Success of Your Post with 24th Birthday Captions
To reach the largest audience on Instagram after posting a birthday story, you need not only great photos or videos, but also birthday captions that resonate emotionally. A handful of the best 24th birthday captions for Instagram are listed as follows so you can get more Instagram engagement.
24th Birthday Captions for Yourself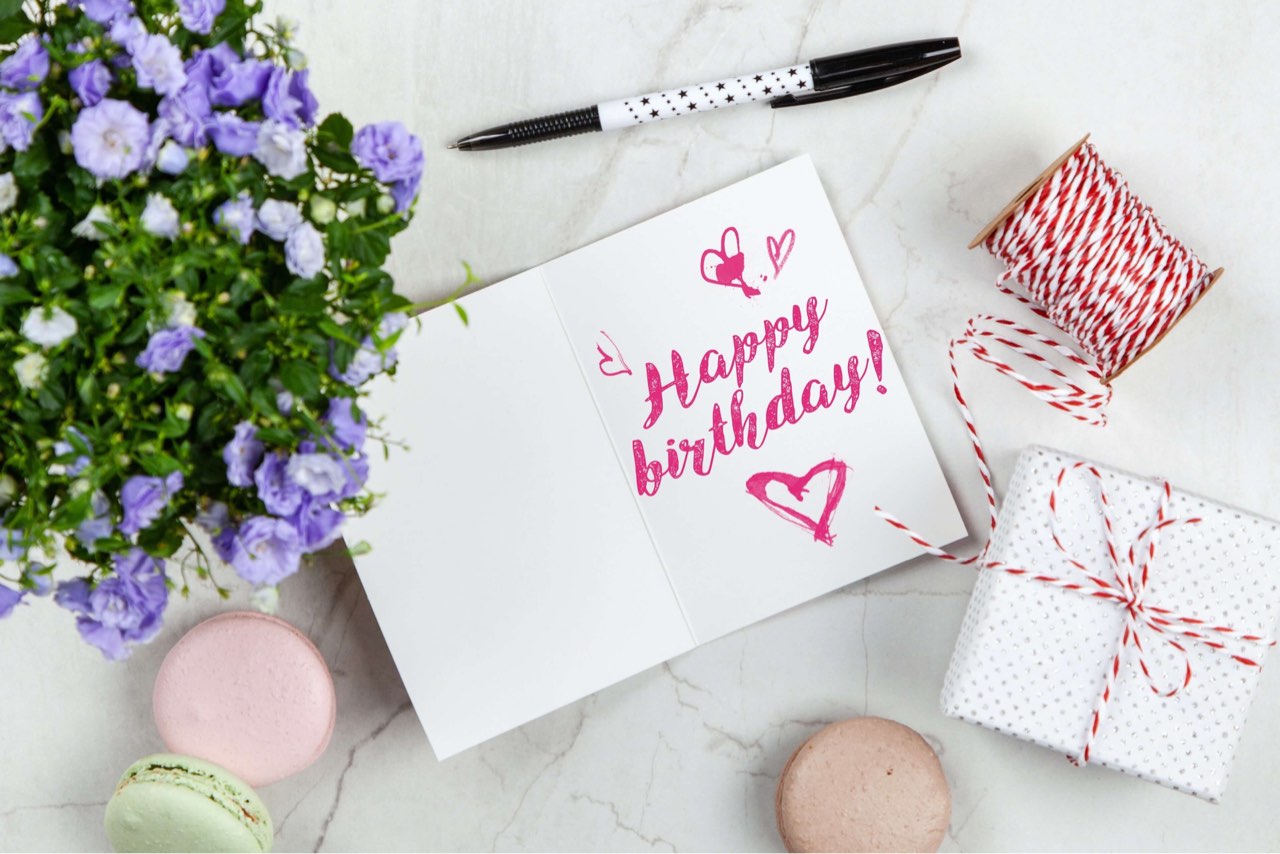 If I had to give you some advice about 24, it would be to not be afraid to make mistakes. Go for different jobs and be brave enough to try new things. Feel the fear of the unknown and do this anyway. At 24 years old, you must have a lot to say to yourself. Thousands of words are combined into one sentence. Pick one of the birthday captions below for your 24th birthday post, you're sure to get lots of likes!
Stepping into my 24th birthday like a boss.
I don't get older; I level up.
A year older, a year bolder.
It's my birthday, so I'm celebrating everything.
Couldn't turn 24 without posting my birthday 'fit.
Another year, another candle on the cake. #24
Dreaming myself into 24th.
Turning my birthday into a lifestyle. Happy 24th to me.
It's my 24th birthday and I can wine if I want to.
Sip sip hooray! It is my 24th birthday.
Hello 24. Happy Birthday to me.
Hey 24, please be good to me.
Sitting pretty on the 24th floor with so much happiness. Happy birthday to me.
I am 24 Years old Princess.
I hope the birthday cake is as sweet as me.
Funny 24th Birthday Captions for Instagram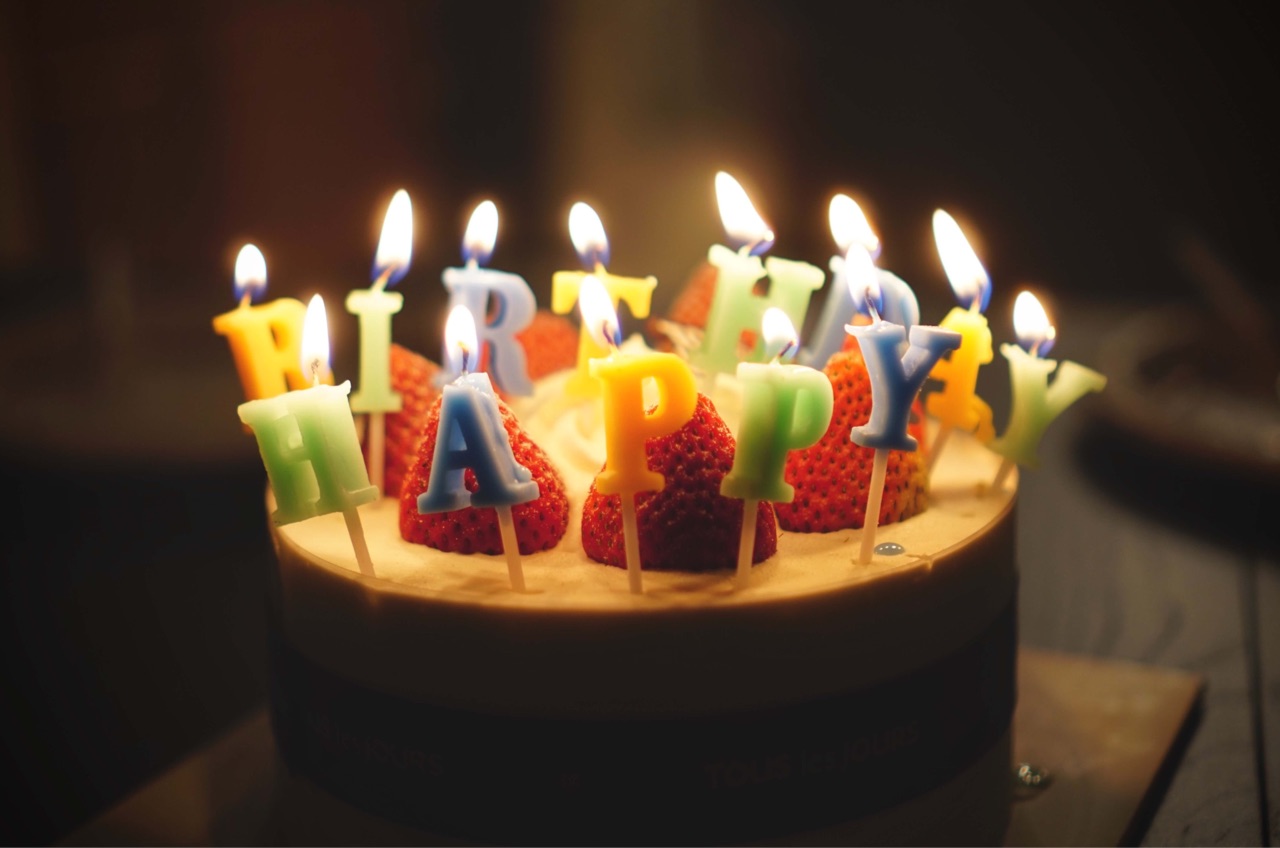 Birthday captions don't need to be too serious. Sometimes, the best captions are a little lighthearted and funny. Here are some turning 24 birthday sayings with a sense of humor.
Tripping on my own feet for 24 years. Here's to many more years of clumsiness
Be careful what you wish for… My parents wished for me 24 years ago and look where that ended up.
I don't know how to act I'm age. I have never been 24 before.
It's my 24th birthday. So calories don't count on birthdays.
I'm 168 years old in dog years.
Happy birthday to the most amazing person on earth, which is me.
Some things get better with age. Like me.
Well, at least I am not as old as I will be next year.
Officially 24, but still mentally about five.
Waitress asks how many bottles, I said 24!
Short Birthday Instagram Captions for Turning 24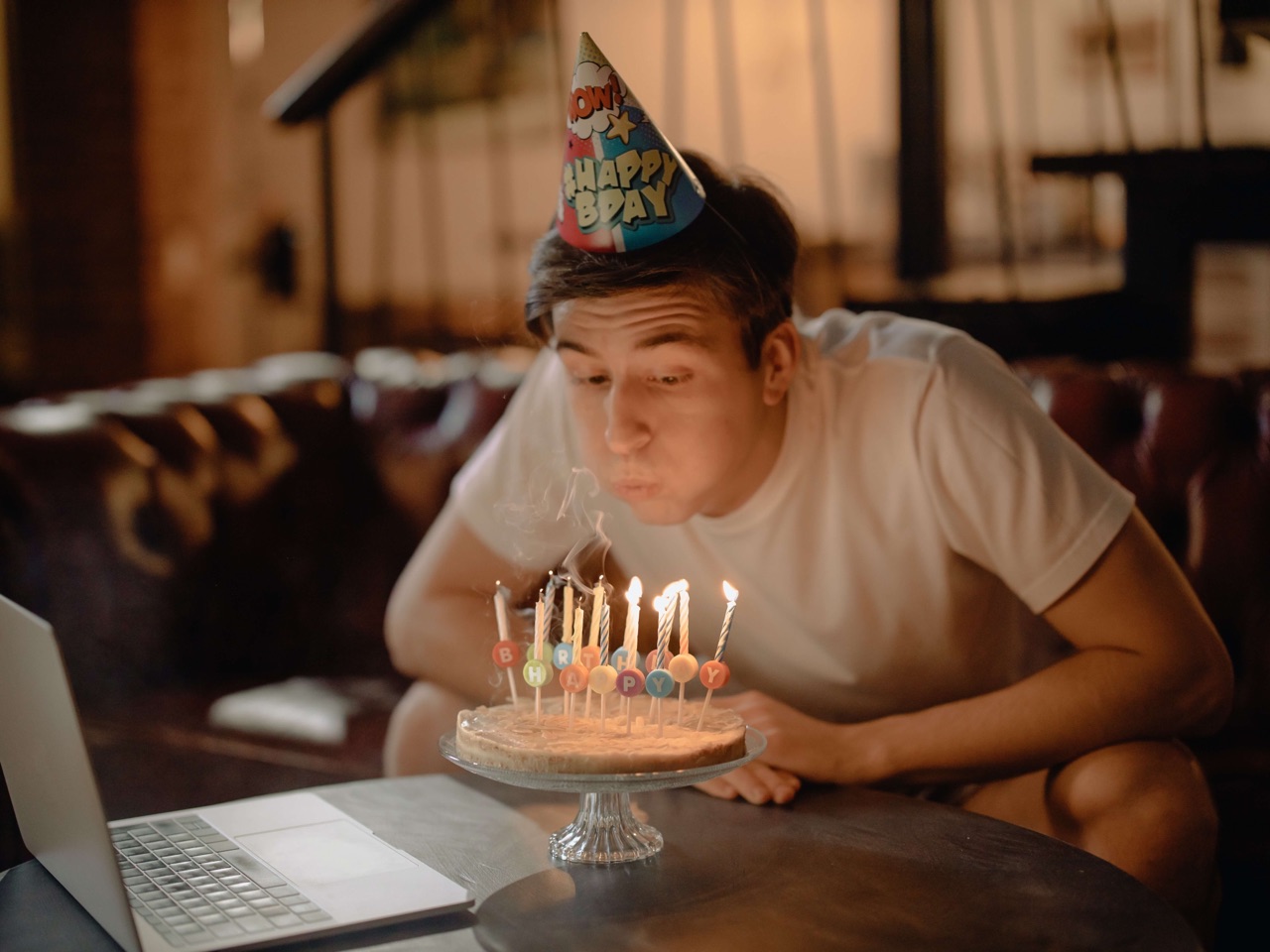 Want to keep your captions short and sweet? Here are some short and fun sayings of turning 24 for you to choose from. Show all your glitter to the world with 24th birthday Instagram captions.
My lovely, crazy and stupid 24.
24 – let's hit the floor!
And so begins Chapter 24.
24th birthday, but golden like 24k.
Inspirational 24th Birthday Caption Ideas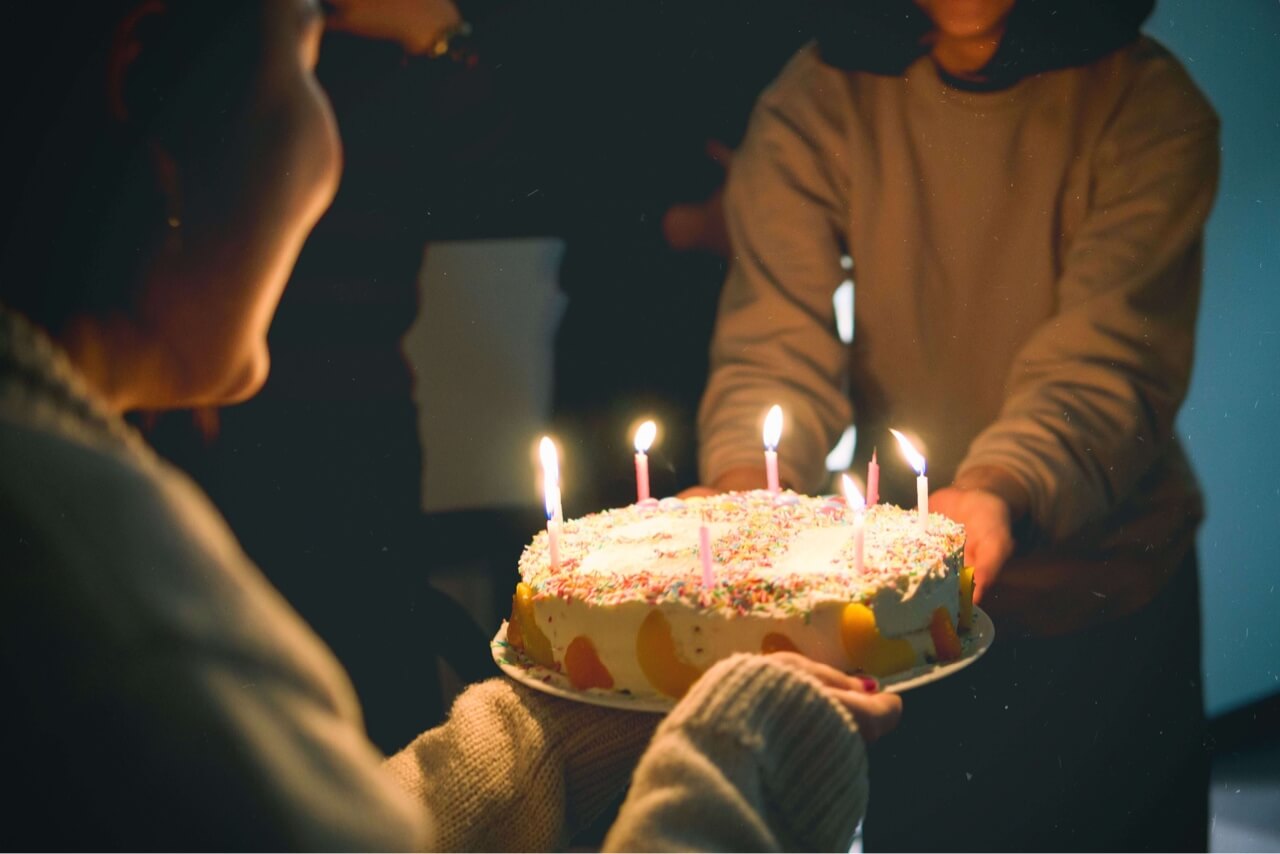 If you don't want some funny captions, then you can choose some serious and inspiring ones. Inspirational captions can make your Instagram posts look more positive. If you're looking for a meaningful caption for your 24th birthday post, consider these sentences.
My life is better with every year of living it.
May every new chapter be better than the last.
24th trip around the sun and every year it just gets a little bit lighter.
Don't wanna be sappy so… let's just say 24 is already one for the books.
Achievement unlocked: 24.
I've decided to make my 24th year a year of success, happiness and love.
Making my years count instead of counting the years.
24 years ago, at 4.30 am, a young king was born.
Who knew 24 years old could look this good.
24th Birthday Captions for Friends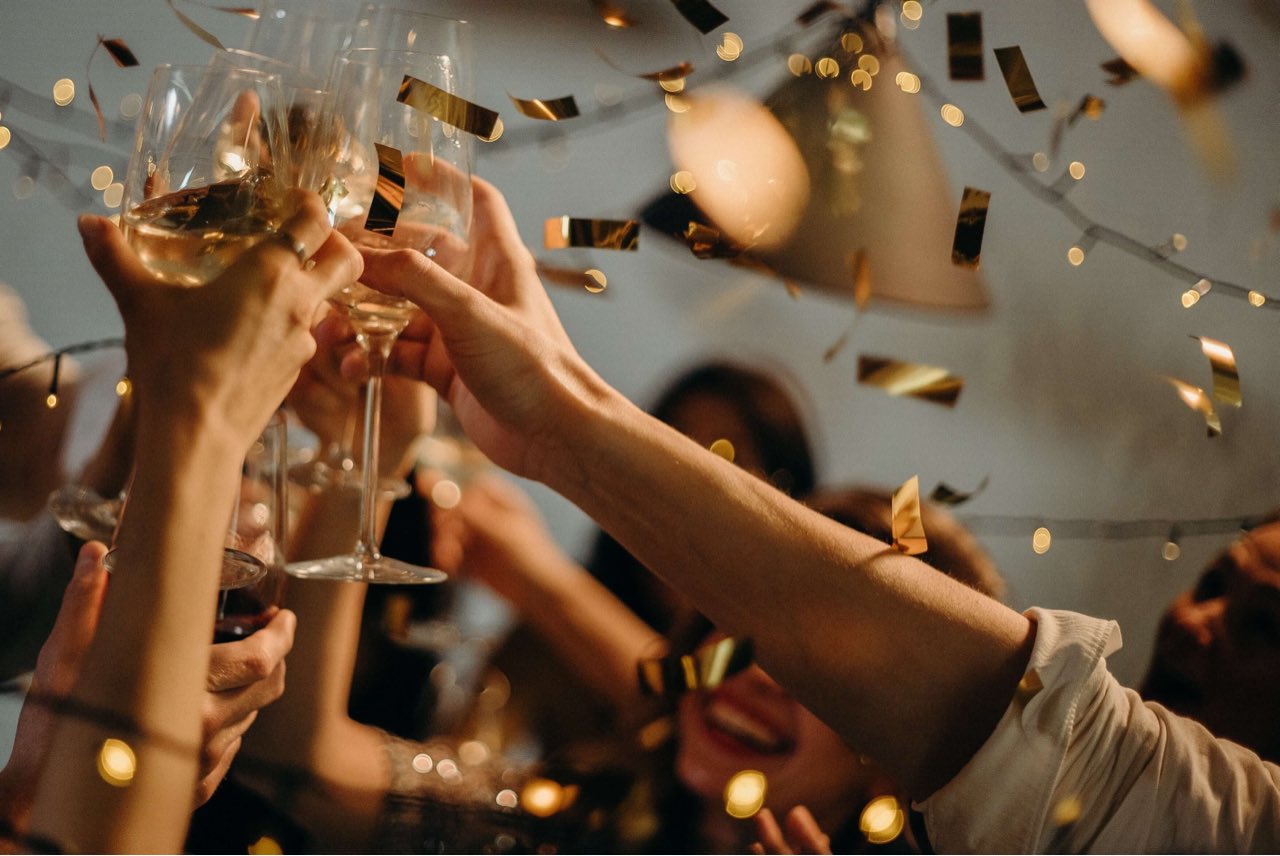 Want to send some well wishes to your best friends? Here is our collection of 24th birthday sayings for your best friends to make their day even more special. Pick a 24th birthday caption to add to your post and show them how much they mean to you.
My sweetheart, you're the best friend I can ever have and I bless the day our paths crossed. I'd forever cherish you. Happy 24th Birthday, darling.
Another year older, another year wiser! Happy birthday!
May your 24th birthday be everything that you dreamed it would be and more. Wishing you all the happiness in the world today of all days! Have a great day!
May your life be filled with all of the happiness in the world today and every other day after this one. Wishing you an amazing 24th year, friend!
Your birthday is something I want to last forever because 24 hours is not enough for us to celebrate.
You are such a unique individual, and I sincerely hope you have a wonderful day. Happy birthday!
Go party, it's your birthday.
Happy 24th Birthday friend, Enjoy your special day.
You are a wonderful person, inside and out. Have the happiest of birthdays!
Helping this one ring in 24. Cheers to another lap around the sun!
Best 24th Birthday Captions for Family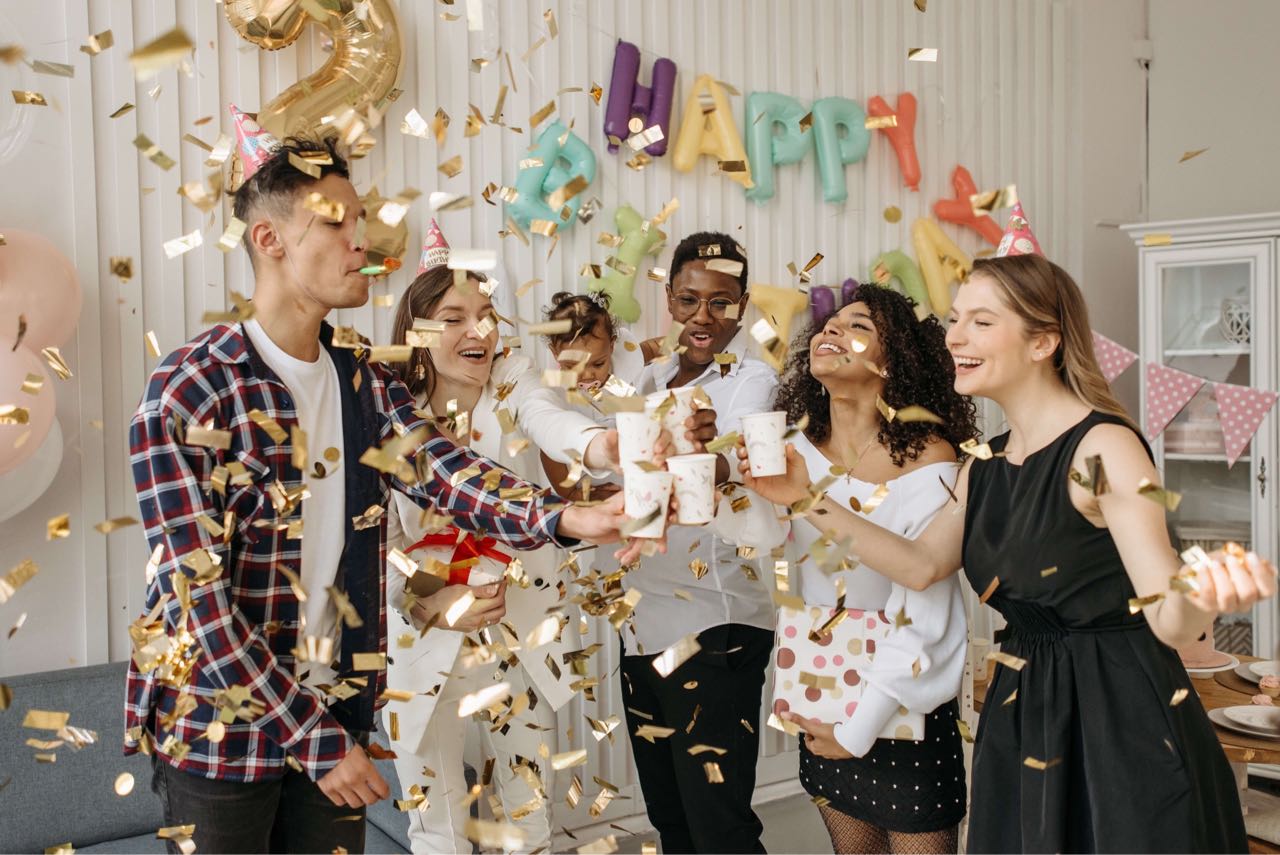 Family is very important to us and is an irreplaceable presence. You can cite the following sentences when you are celebrating the family member's birthday.
Celebrating with my family.
Thankful to be ringing in 24 with the best family I could have ever asked for.
Family is everything. Cheers to another lap around the sun! #24
Thanks for letting me bother you for the past 24 years.
Turning 24 with the best support system in the world. Thanks for making the past 24 years so unforgettable!
Happy 24th Birthday Quotes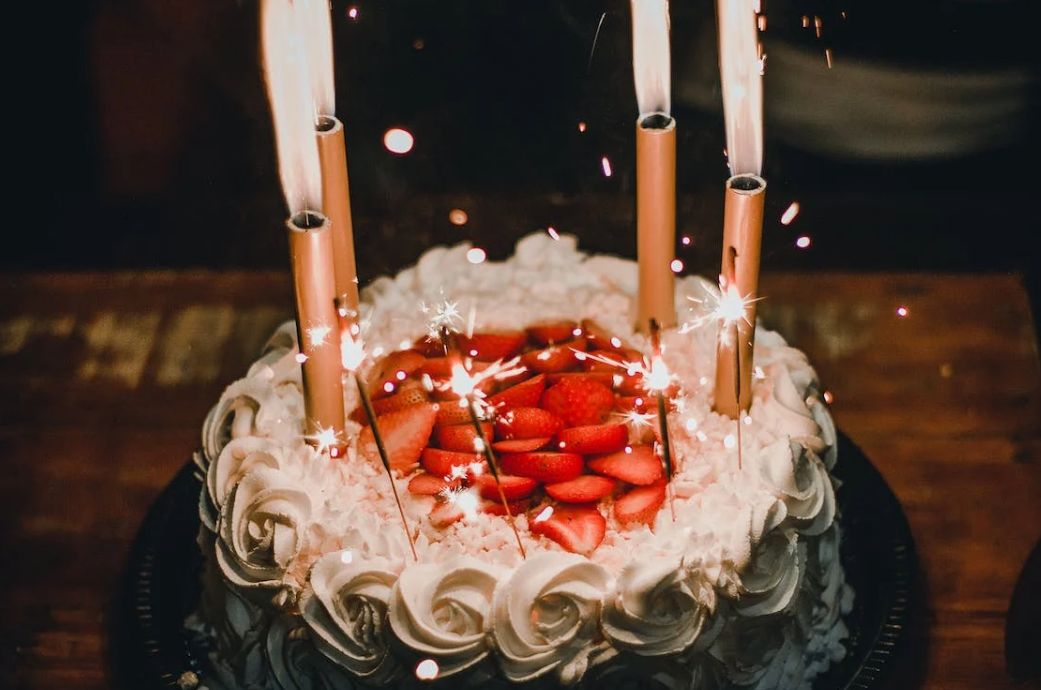 In addition to some fun and trendy captions, you can also choose to use some classic quotes to celebrate the turning to 24. Here are some perfect quotes and references from movies, TV shows, and songs that would make for perfect 24th birthday captions.
"I'm twenty-four and I've got everything to live for" — Chris Cornell
"24 and there's so much more" — Neil Young
"Twenty-four oceans. Twenty-four skies. Twenty-four failures. And twenty-four tries." — Switchfoot
"Birthdays are nature's way of telling us to eat more cake." — Edward Morykwas
"I think, for the majority of my twenties, I was always so concerned with what I didn't have, or what I still wanted." — Adan Lambert
How to Make A Birthday Instagram Story with 24th Birthday Captions