Alert all Fotorians!  We offer you…. your photos of the week, edited and submitted by you via twitter, instagram, and our Facebook page.  Post your photos throughout the week and you might see yours up here! We respect our users photos and we give credit to every photo we put on our blog.
From Dawn Till Dusk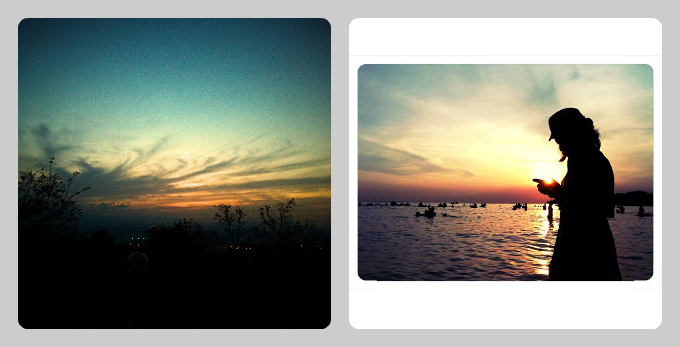 Photos created by Alfmiyazaky and Rada Pupu respectively
Ramparts and Esplanades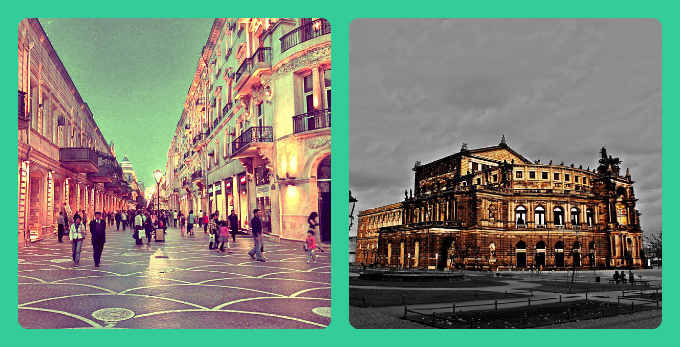 Photos created by Jafaroff and Bstnhgnr  respectively
Brooklyn Borough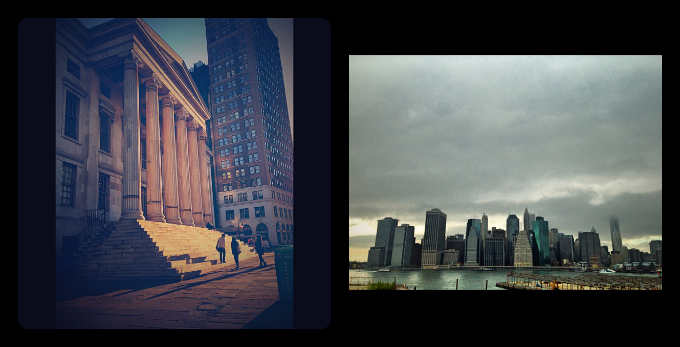 Photos created by Rahul Sabnis
The New Frontier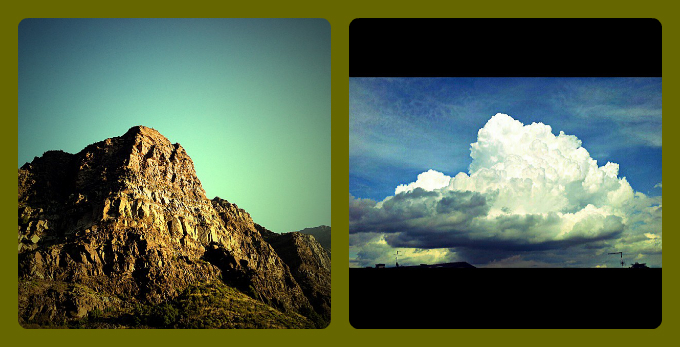 Photos created by Toby Hawks and Simone Mascetti  respectively
Funky Collage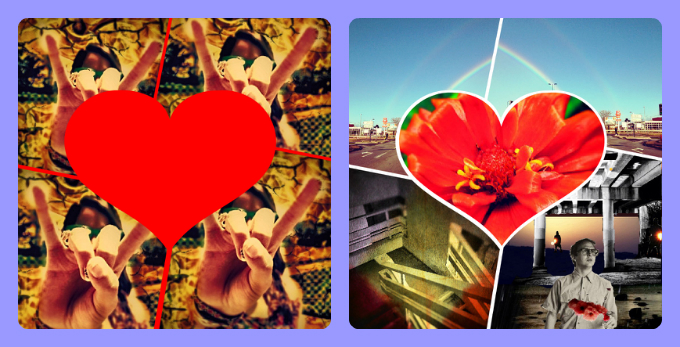 New Collage Features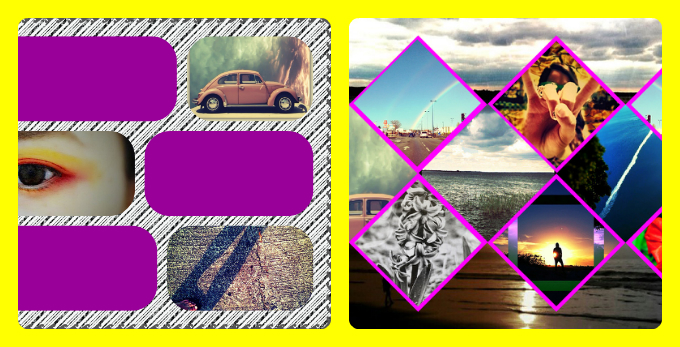 New Collage Patterns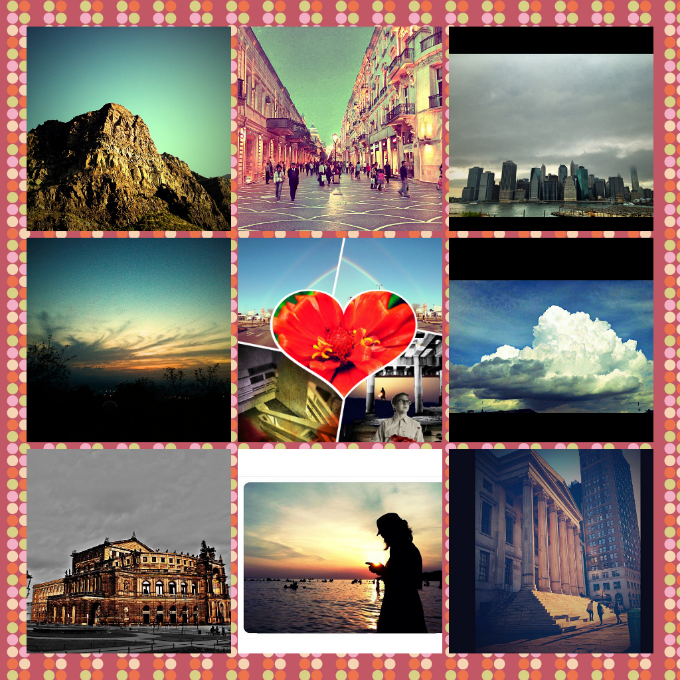 Thanks everybody!  Check us out on facebook, twitter, and google Plus! If you have any ideas you want to share with us you can contact us at info@fotor.com.  Also, this week we started our Google Plus community page where you can connect with us or each other to discuss and share your photos. Thank you for sharing your photos and thanks for using fotor.
P.S.
If you were referred to Photos of the Week via our Facebook page, then go back to the FB post and leave us a comment.  We love to hear from you guys!