ENHANCED CAMERA
Our camera gives you great options for easier photo-taking, with features like Grid, Big Button, Burst, Timer, Stabilizer, and Square.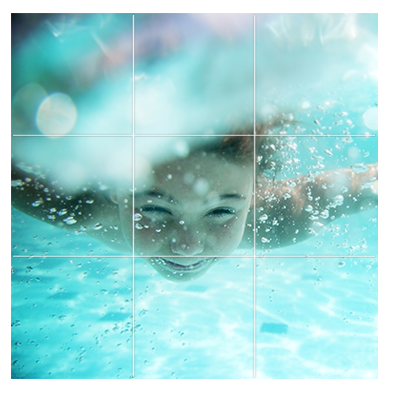 ENHANCE
In a rush? Use 1-Tap Enhance to bring out the best in your photo in a flash. It's like having a team of professional photo editors at your fingertips!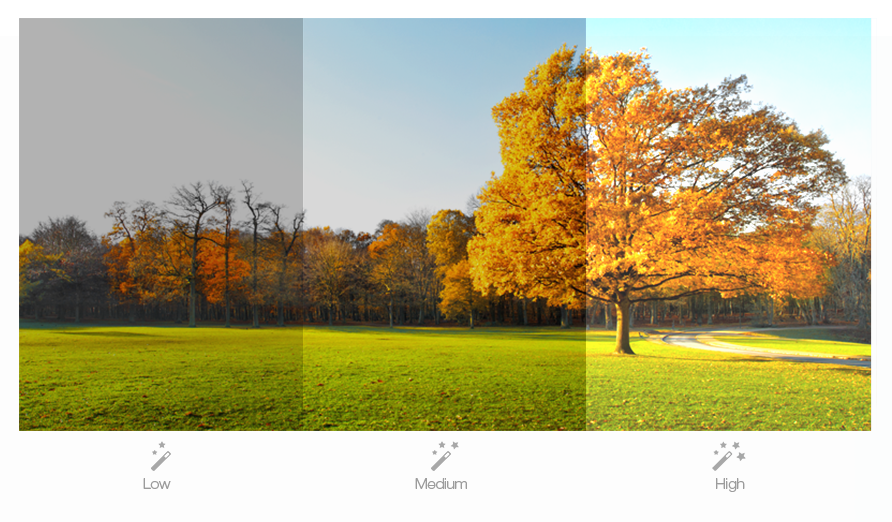 SCENES
Sophisticated photo enhancement technology offers 13 different scene options to match the conditions when you took the photo.

BASIC & ADVANCED
Modify brightness, contrast, saturation and sharpness with our handy tools.

Find additional tools under the Advanced section. Multiple adjustments can be made to one photo for almost unlimited creative potential.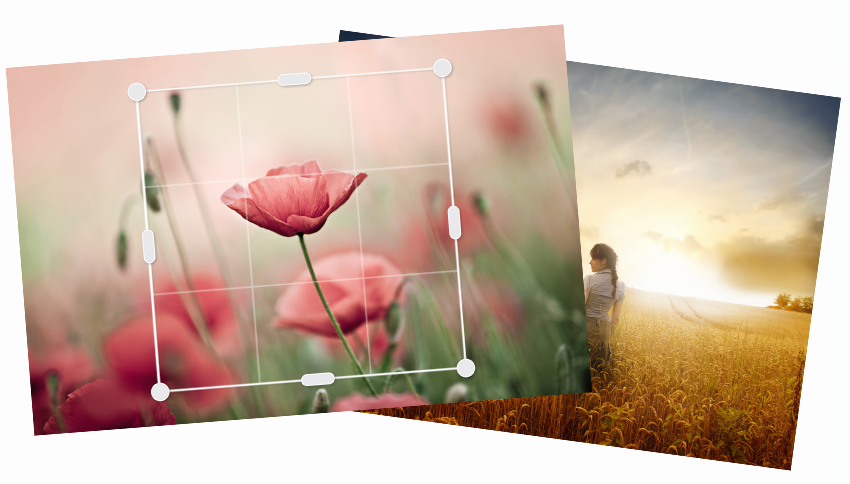 ROTATE & CROP
Rotate and flip. Crop your photo with standard proportions like 4:3, 6:4, 7:5, 10:8, 16:9 or to your preferred dimensions!
EFFECTS & FILTERS
Stretch your creativity with Fotor's palette of over 30 free effects, including favorites such as Analog, Lomo, Art, Vintage, B&W and many more!
Try multiple effects on a single photo for stunning results.
FRAMES & STICKERS
Get creative! Decorate your masterpiece with over 100 free frames and stickers. Rotate or resize stickers to perfectly fit your photo.
New stickers and frames are added all the time, the possibilities are endless!
TEXT
Let your photos speak for themselves with vivid text! From plain to stylish fonts, you can now customize your text's color, size, shadow, alignment, transparency, etc. for truly one-of-a-kind results.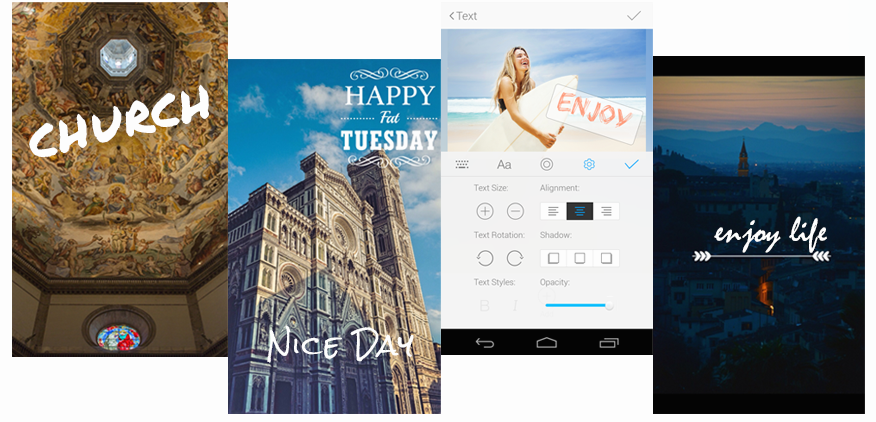 TILT-SHIFT
Tilt-Shift gives your images the depth of field and other visual effects normally found only on professional grade DSLR cameras. Choose from Circular, Linear and Ellipse options, and adjust the strength and transition.

Choose from Circular, Linear and Ellipse options
Adjust the strength and transition.